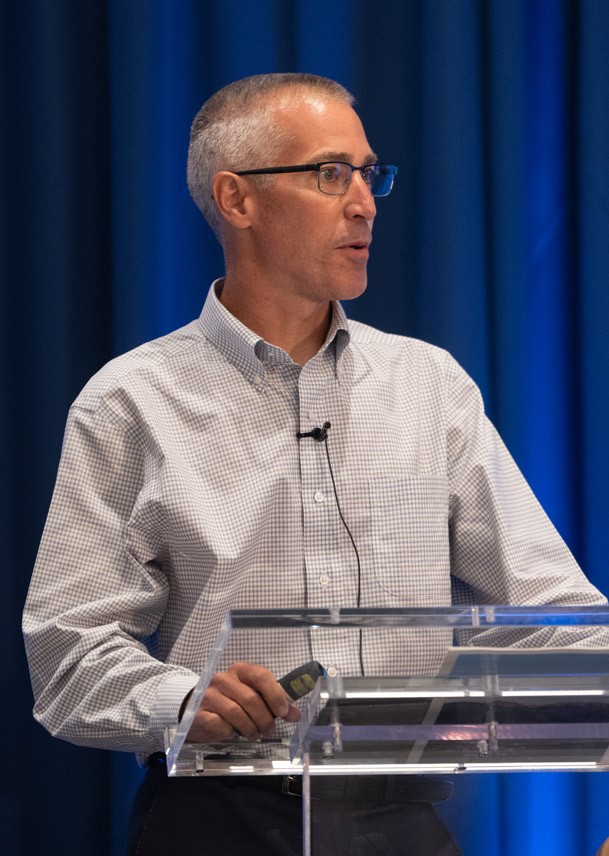 A Conversation with George Ruther- Lessons from an Island in the Mountains
George Ruther is the Director of Housing in Vail, Colorado with more than 25 years of mountain resort community experience. Since its creation in 2018, the Housing Department has helped the community realize a 51% increase in the total number of deed-restricted homes in Vail. The availability and affordability of housing remains, however, the #1 most critical issue facing the Vail community.
Housing Colorado recognized Ruther for innovation in affordable housing with the 2019 Eagle Award acknowledging his work to ensure safe, fair, and affordable housing for all Coloradans. One of Ruther's most innovative efforts, the Vail InDEED program – a non-regulatory, deed-restriction purchase program – has lessons for Nantucket.
Join us at 6:00pm in the Great Hall at the Nantucket Atheneum. Free Admission. Seating is first-come, first serve.