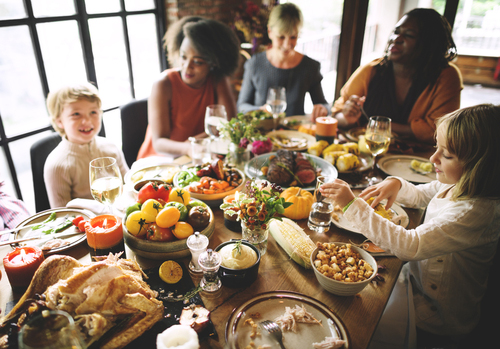 A Grand Thanksgiving Feast
Enjoy your Thanksgiving Dinner at Breeze!
Our Executive Chef brings the joys of a traditional Thanksgiving dinner along with dishes from the sea and comfort food accompaniments such as Four Cheese Baked Macaroni and Skillet Roasted Brussel Sprouts.
Leave the stress, meal-prep and clean up behind and join us for delightful and delicious holiday meal with family and friends.  We can't wait to welcome you!
Entertainment:
Molly Glazer 12 PM – 2:45 PM.
Nicole Miller 3 PM – 6 PM.