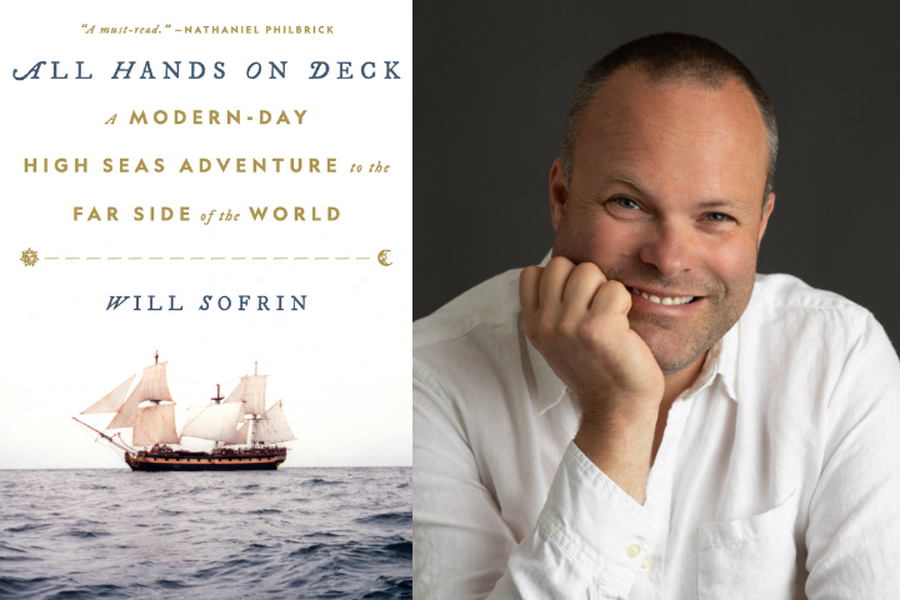 An Evening with Author Will Sofrin
Join Author, Will Sofrin, as he recalls his time aboard the Rose while filming Master and Commander! Plus a Q&A and book signing!
July 10th at 5:30p at the Shipwreck and Lifesaving Museum.
The Gift Shop at the Shipwreck & Lifesaving Museum will be selling copies of All Hands on Deck this summer!