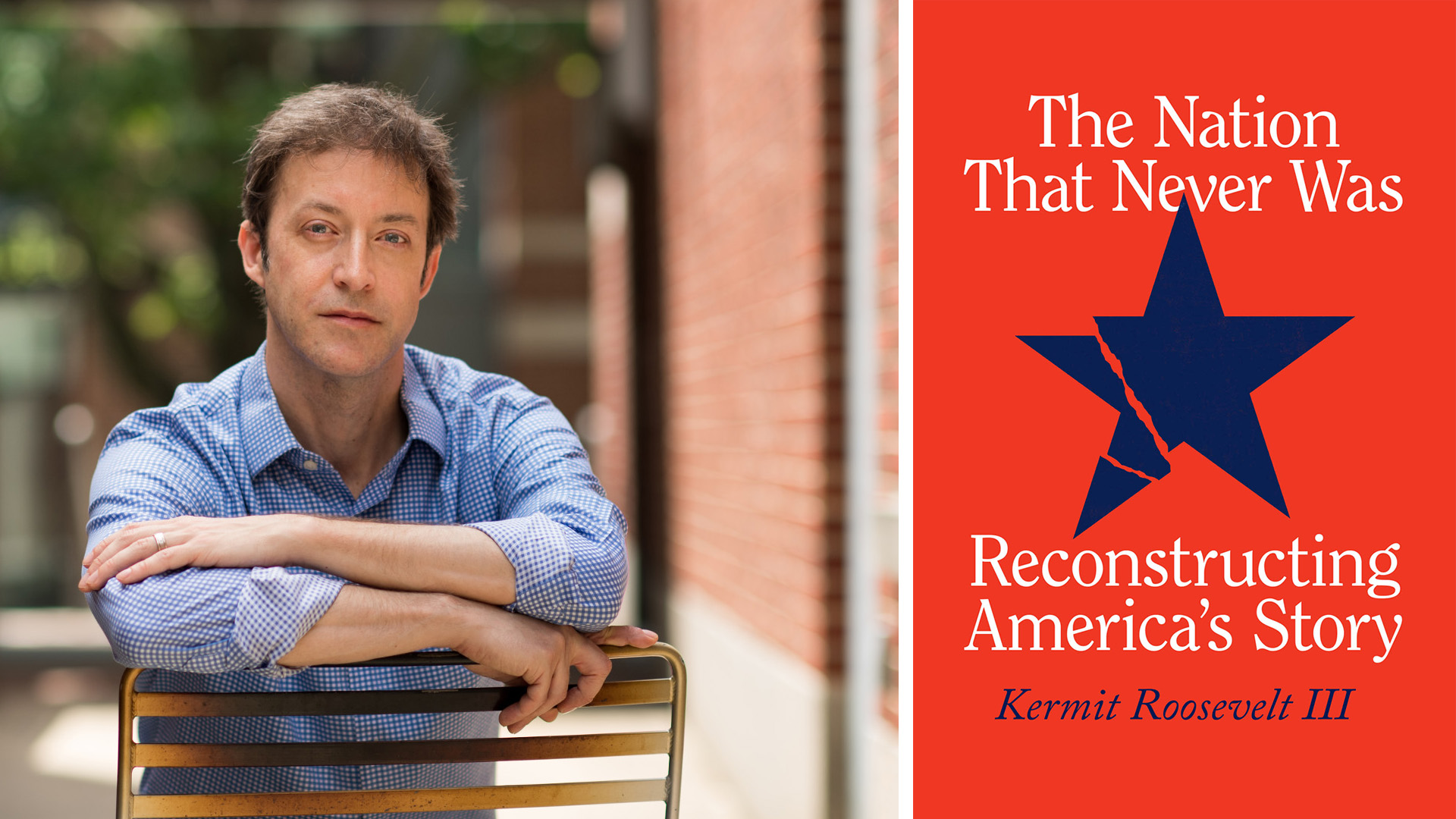 Author Talk: Kermit Roosevelt, 'The Nation That Never Was'
There's a common story we tell about America: that our fundamental values as a country were stated in the Declaration of Independence, fought for in the Revolution, and made law in the Constitution. But, with the country increasingly divided, this story isn't working for us anymore—what's more, it's not even true. As Kermit Roosevelt argues, our fundamental values, particularly equality, are not part of the vision of the Founders. Instead, they were stated in Lincoln's Gettysburg Address and were the hope of Reconstruction, when it was possible to envision the emergence of the nation committed to liberty and equality. Reconstruction, Roosevelt shows, was not a fulfillment of the ideals of the Founding but rather a repudiation: we modern Americans are not the heirs of the Founders but of the people who overthrew and destroyed that political order. This alternate understanding of American identity opens the door to a new understanding of ourselves and our story, and ultimately to a better America.
"Roosevelt understands that the history we need to know to move forward as a country is that of secession, Reconstruction, and the post-Reconstruction era."—Jane Dailey, author of White Fright
Kermit Roosevelt III is a professor of constitutional law at the University of Pennsylvania Law School. A former law clerk to Supreme Court Justice David Souter, he is the author of The Myth of Judicial Activism, as well as two novels, Allegiance and In the Shadow of the Law.
Free admission. Masks required.