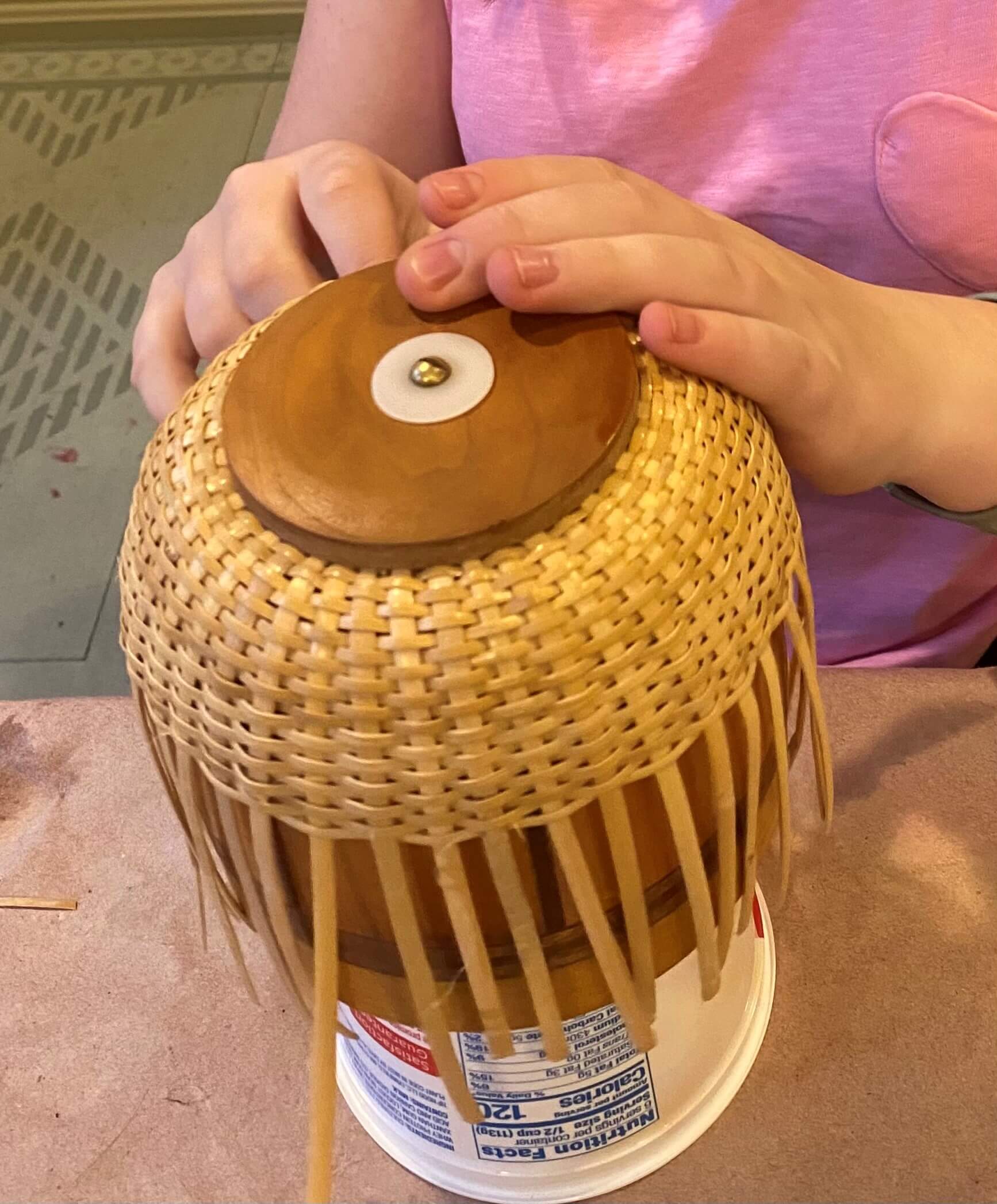 Beginner Youth Basket Weaving with NHA Weaving Team
Learn to weave a lightship basket! It's never too early to begin a lifetime practice of this Nantucket tradition. Students will weave a pencil holder in the tradition of the Nantucket basket. As students continue to weave in future sessions, other techniques will be added as they advance in the weaving process.  This is a 5 week workshop with no class 10/31.
This session for first-time weavers 9 and older and is free, thanks to the generous support of the Nantucket Golf Club Foundation.