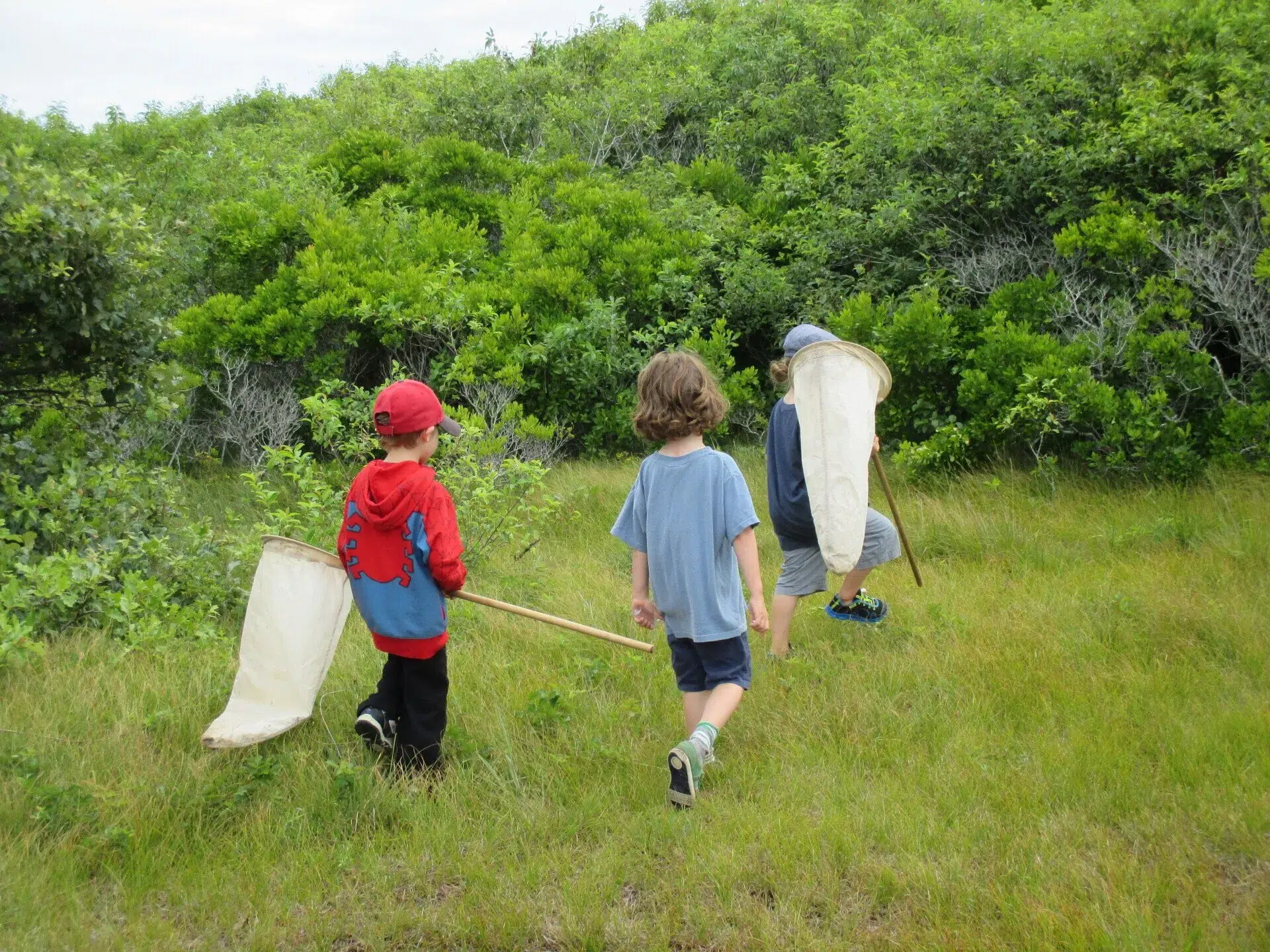 Bug Bonanza
What insects and small creatures live in the grasses, flowers, and trees of Nantucket? Find out as you adventure with MMA Natural Science Museum staff to collect insects like a scientist and learn about the incredible traits and behaviors of all the creates we catch and release. We will also identify the insects, and then release these spiders, ants, and other insects back to their habitat!
Participants must have their own transportation to participate in this program. This program is designed to be interesting for both adults and children ages 4 and up.  All registered children must be accompanied by a registered adult to participate in this program.
This program meets at Mill Hill Park, off Prospect Street, please turn into the driveway with the sign that says "Historic Cemetery" and directly on your right is the Mill Hill Park parking lot.
Pre-registration is recommended as programs do fill up but walk-ins are welcome subject to availability.
Contact email: igaw@mariamitchell.org