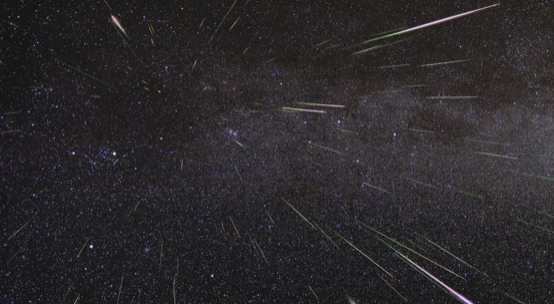 Celestial Stakeout- Perseids
Join MMA professional astronomers and staff for a very special, early-morning Sky gazing event at Loines Observatory. On the morning of Saturday August 12th, 2023. We will open up the MMA's telescopes to catch live views of the crown jewels of the night sky, the great gas giant planets Jupiter and Saturn. Come marvel at Saturn's beautiful ring system and try to spot Jupiter's Galilean moons. As these planets will not be visible this summer during the evening hours, this is a great opportunity to catch a glimpse of these great planets through the MMA telescopes – a sight you will not soon forget!
This program is designed to be interesting for adults and children of all ages. Celestial Stakeout location TBD. All registered children must be accompanied by a registered adult to participate in this program. Pre-registration is required for this program as space is limited to 75 participants. Registration closes at 11pm on the night before the program. In the event of inclement weather, this program will be cancelled and participants notified.
Contact email: programs@mariamitchell.org