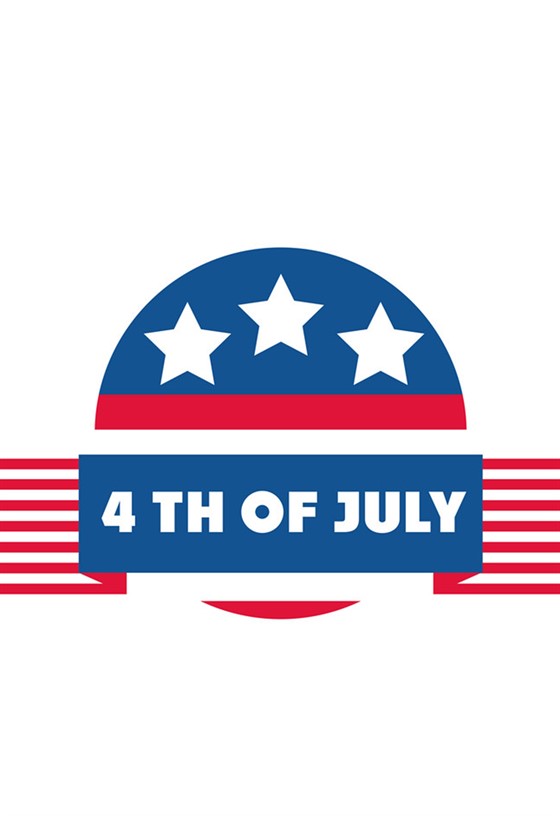 Community Event: Spotlight on Democracy Panel (Free)
Join Peter Panchy for a panel discussion "Spotlight on Democracy" at 11:00 AM in the Dreamland's Main Theater.  Prior to the event (10am, doors open at 9:30am), The Dreamland will simulcast a Reading of the Declaration of Independence for those who cannot make it to the live reading from the Nantucket Universal Unitarian Meeting House.
Peter taught History at Nantucket High School for over 20 years and has led popular classes on American History at The Atheneum.