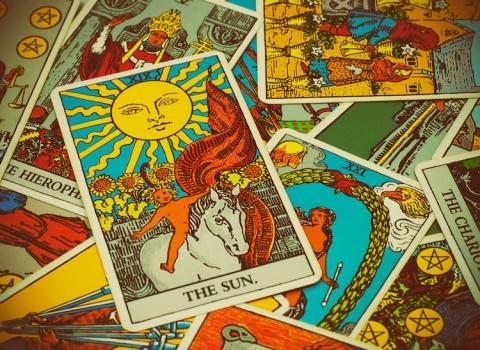 Community Tarot Reading
Are you ready to have your cards read?!
We are offering free 15-minute Tarot readings for the public on Friday, Oct. 28th, from 6:30-8:30pm
upstairs in the Great Hall.
Come with a question, or just to see what opportunities or challenges the universe is presenting you with.
First Come First Served! Don't miss out!