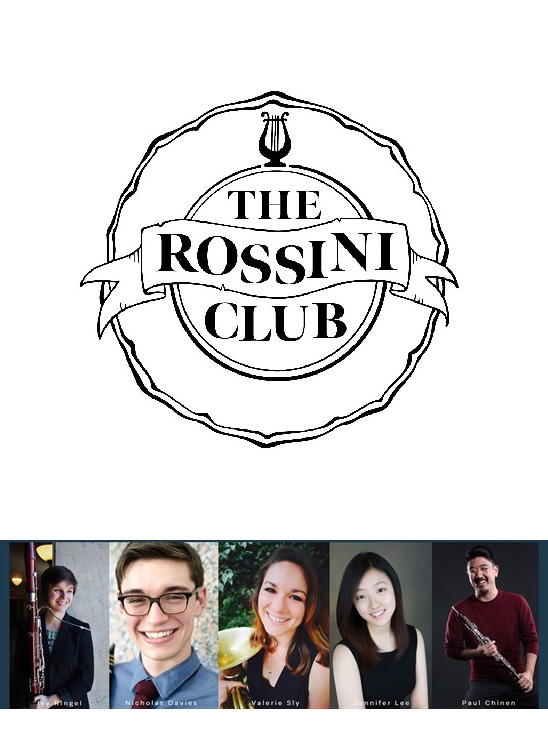 Concert: Ghosts of Mozart
There are certain composers whose imprint on history is hard to overestimate, lasting for centuries after their death. This is certainly the case for Wolfgang Amadeus Mozart, whose legacy continues to resound in Western musical culture. In a series featuring works by composers over the last three centuries, we will be chronicling the influence and impact of Mozart on Carl Maria von Weber, Camille Saint-Saëns and Francis Poulenc, all devotees of the older master.
Paul Chinen, Oboe
Nick Davies, Clarinet
Valerie Sly, Horn
Ivy Ringel, Bassoon
Free Admission. Masks required.