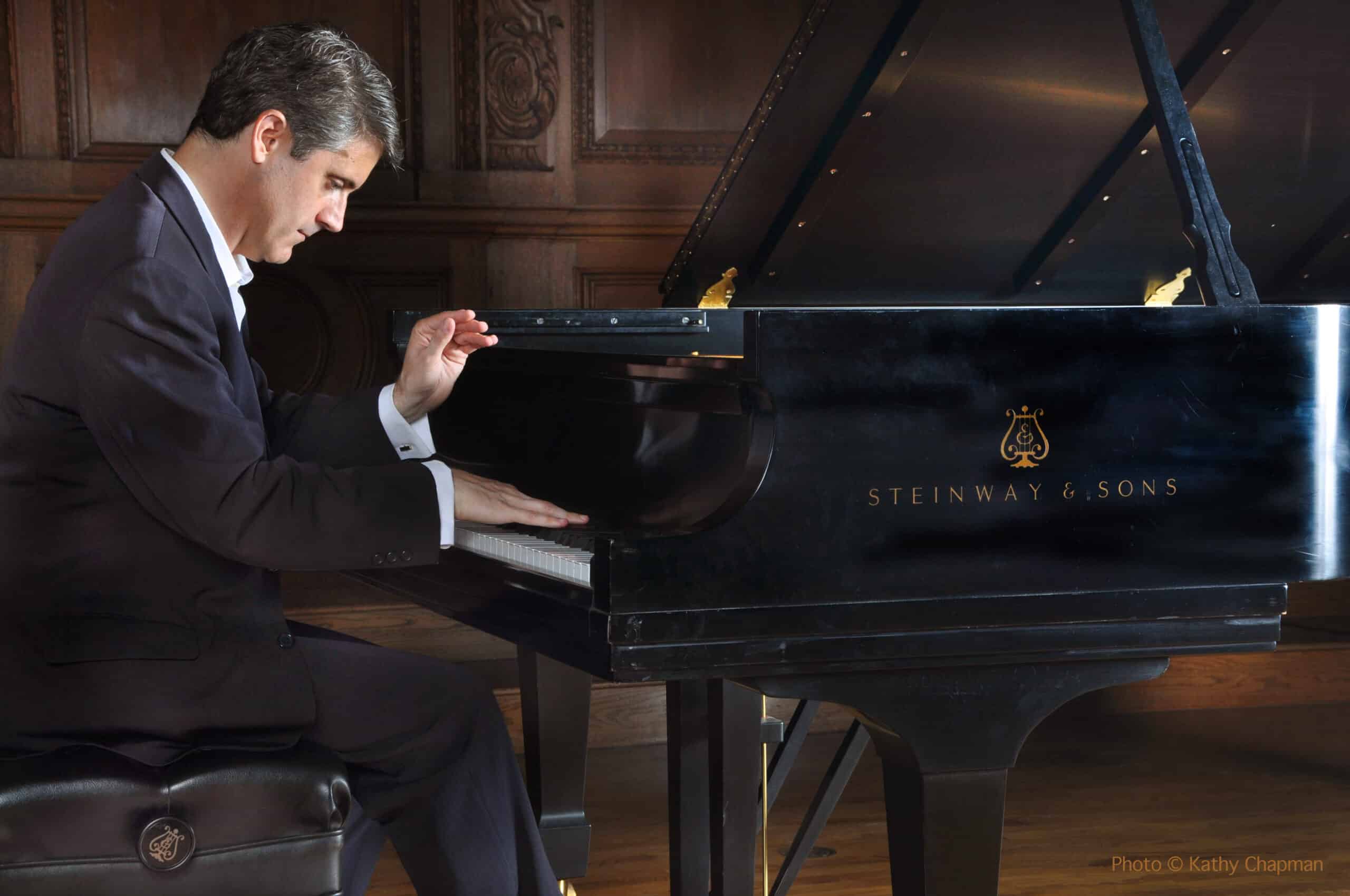 Concert: Pianist Stephen Porter
Stephen Porter has been an artist in residence at the Cité Internationale Des Arts in Paris this summer, and he returns to the Atheneum with a program that includes two of Beethoven's greatest works, the "Tempest" Sonata and the final Piano Sonata Opus 111.  He will speak about some fascinating aspects of the composer's life, and his little known attraction to Indian philosophy and religion.
Stephen Porter has appeared internationally as a soloist over the past 25 years, at venues that include the Norwegian Academy of Music in Oslo, the Gothenburg Academy of Music and Drama in Sweden, the Sala Villa-Lobos at the University of Rio de Janeiro, Albert Long Hall in Istanbul, LSO St. Luke's with the Amadeus Orchestra of London, Sarajevo as the featured soloist of the Bosnia International Music Festival, the Malmö Academy of Music in Sweden, and the Rockefeller Foundation at Bellagio, Italy.  He is a four-time artist resident of the Cité Internationale des Arts in Paris, and in 2021-22 he is Artist in Residence at Texas A&M Central University.  In 2022 he performs with two Grammy Award winning soloists, mezzo-soprano Krista River and bass-baritone Dashon Burton.
Free admission.