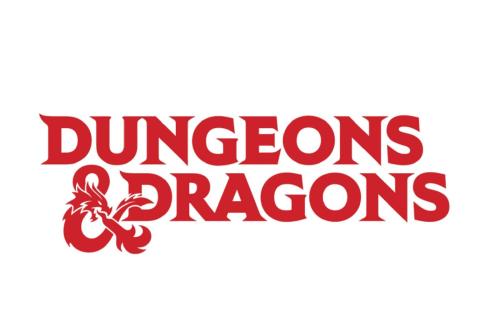 Dungeons & Dragons
Come join us for an evening of fun and adventure with one of the most famous fantasy tabletop role-playing games of all time,  Dungeons and Dragons! In this game you use strategy, imagination, and dice to help drive the story along. Will you successfully free a village sieged by pirates? Will you save a princess from a troll cave? Maybe your character starts a tavern brawl? It'll be up to you and the roll of the dice!
Each night will be a new campaign (or story), so whether you're new to the game or an old pro, come on in, pull up a chair, and roll for initiative!
Feel free to bring dice and a pre-rolled (level 1) character if you have them, if not then dice and a pre-made character sheet will be provided.