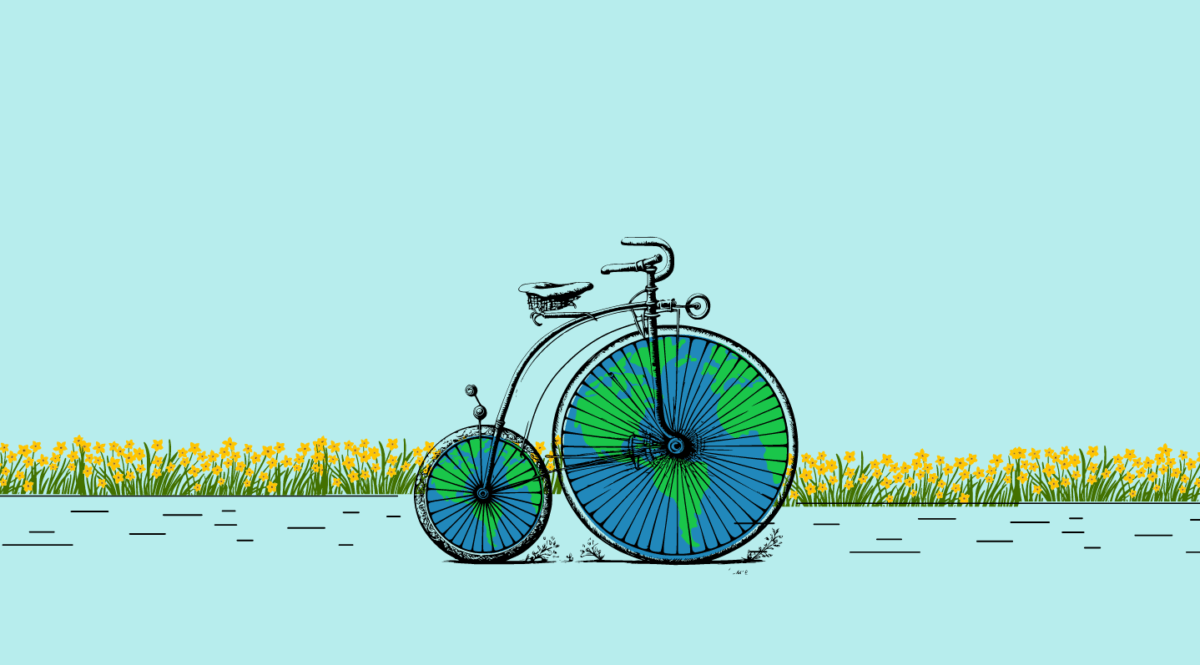 Earth Day Celebration
This Earth Day event begins at 9 am at the Whaling Museum, with Harvey Young of Young's Bike Shop talking about the history of bicycles on Nantucket. Bike riders then depart on a guided bike ride. The ride will follow a planned route to the Quaise Asylum Burial Ground in Polpis, where Frances Karttunen and Allen Reinhard will be on-site to talk about the history of the asylum and cemetery as various bikers arrive.
Biking participants will then ride back to town to the Eleanor Ham Pony Field, where an Earth Day Celebration will take place. Families unable to participate in the bike ride are welcome to join the celebration in the Pony Field from 10:30 am to 12:30 pm. This portion of the program will include educational interactive exhibits, activities, and displays from various island organizations – all promoting appreciation for natural life and the environment.
The rain date for this event is scheduled for Sunday, April 23, at the same time.