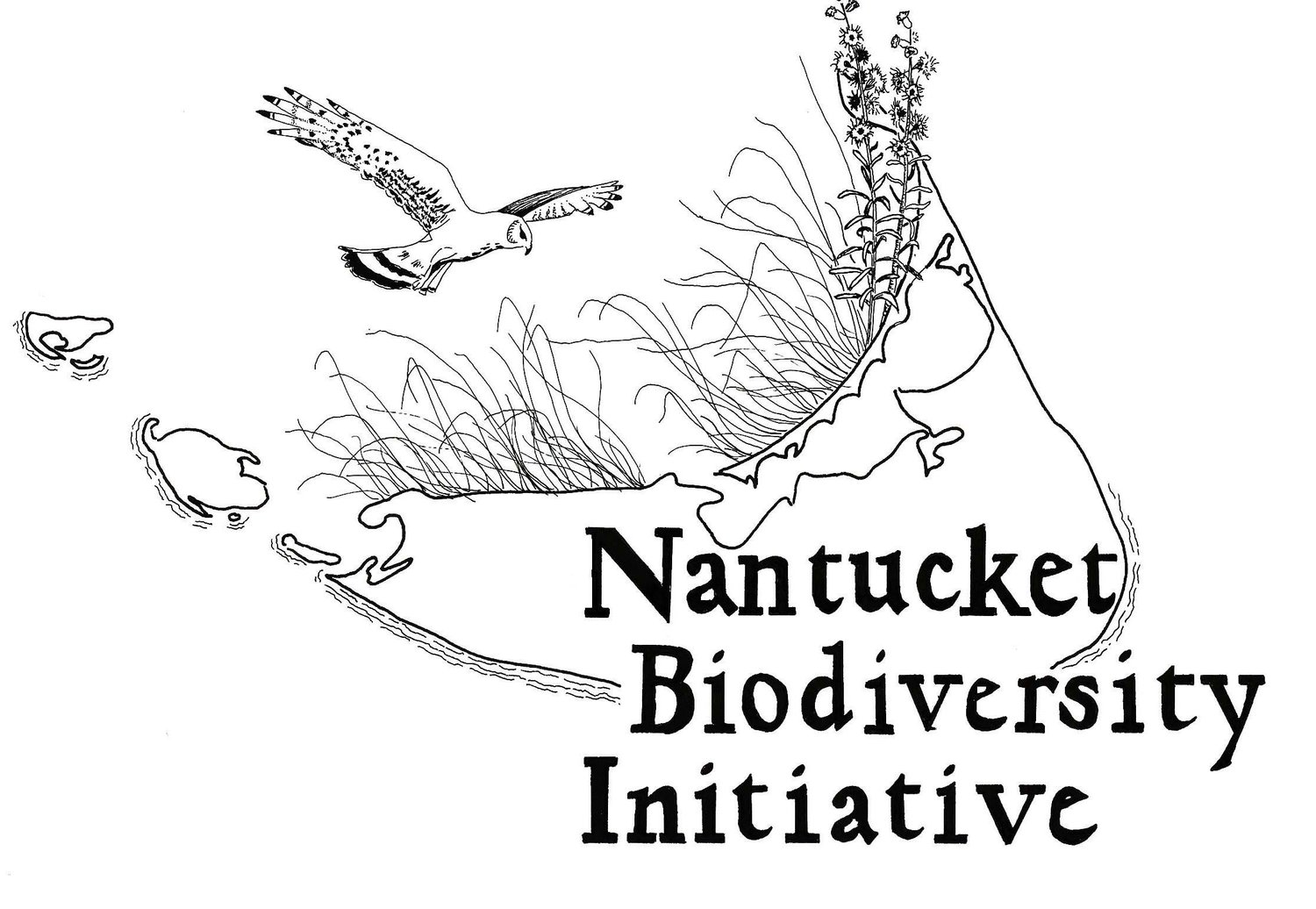 Eelgrass Biodiversity Survey with the Maria Mitchell Association
Join the Maria Mitchell Aquarium staff as we survey local the marine biodiversity in a local eelgrass bed. We will use a seine net to collect fish and invertebrates to count them and take various biological data. During the event, we will discuss the importance of eelgrass to the biodiversity of Nantucket as well as the biology of the animals we collect.
This program meets at Massachusetts Ave. in Madaket Harbor.