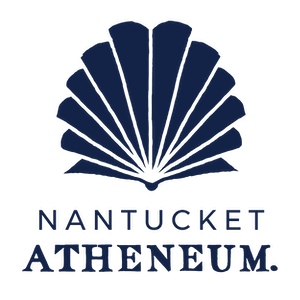 ELL Intermediate English
Intermediate English class for those seeking to improve their English language skills.
The Literacy Volunteers of the Atheneum (LVA) offer a drop-in intermediate English class every Thursday evening at the library.
The class is free, conducted in English and pre-registration is not required. For more information contact Cheryl at ccreighton@nantucketatheneum.org.