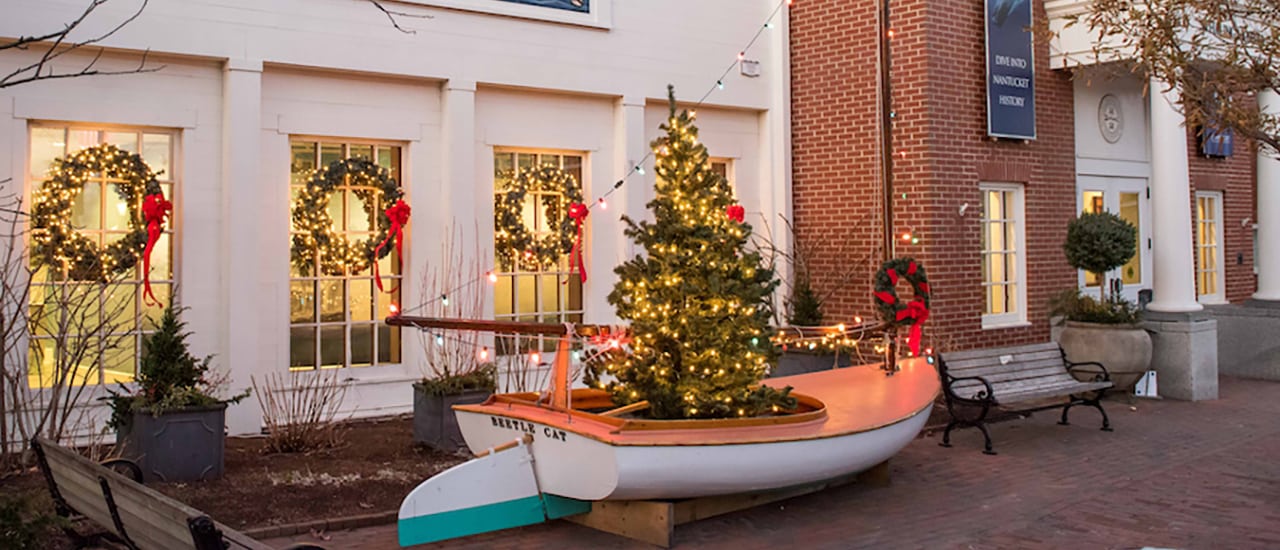 Festival of Trees Family Nights
With your family and friends, enjoy an evening tour of this year's forest of holiday trees, creatively, ingeniously, and generously decked out by members of our Nantucket community. Special entertainment will be provided by select groups of Nantucket's young talented performers. The lights will be low and spirits high!
Enjoy a take-home craft as a parting holiday gift.