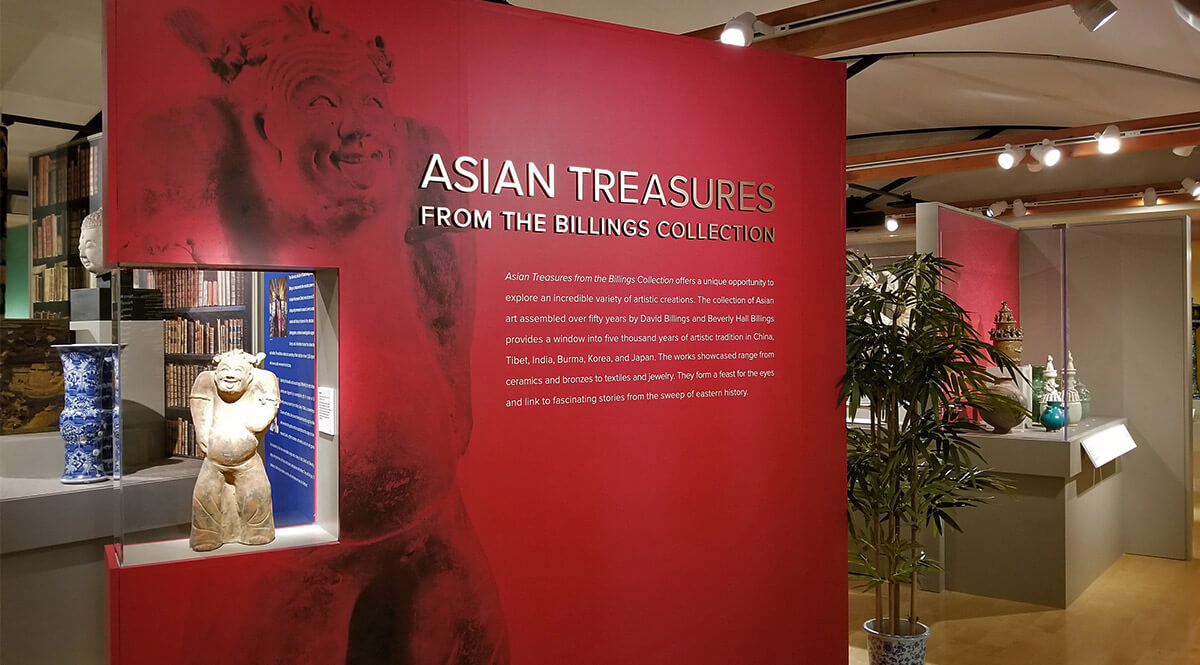 Free Lecture: Stories from the Billings Collection
Guest Curator Alice R. M. Hyland will give this free lecture in the Nantucket Historical Association's Whaling Museum, 13 Broad Street. "Stories from the Billings Collection" will highlight examples from each of the five sections of the Asian Treasures exhibition: Collecting, Articles of Life, Burial Objects, Buddhism, and The Imperial Court.
Ceramics predominate the collection, as shown by earthenware, stoneware, and porcelain, which was invented in China. Silk, paper, and jade were other significant areas of creation. Buddhism practiced in Tibet and Japan produced unique devotional objects. Imperial patronage permeated the arts of architecture, decorative arts, and opera.