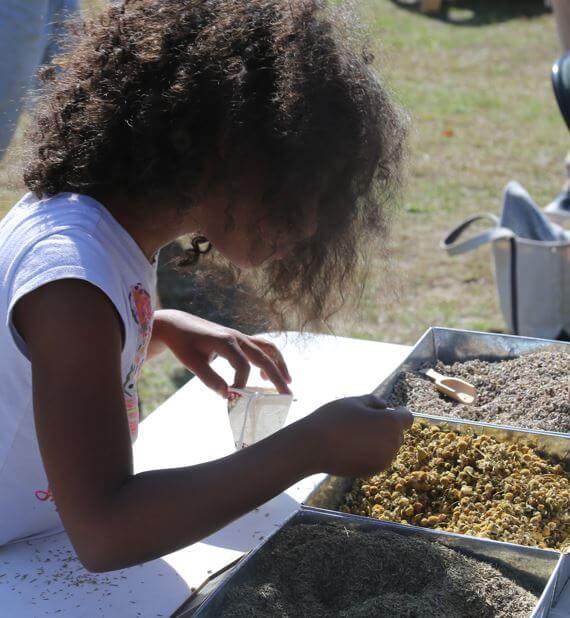 Hands-on-History: Herb Sachets
Join us this summer for history-themed crafts at the Whaling Museum Discovery Center, offered every week Monday-Friday. 
Learn about the history of Nantucket through guided craft activities, perfect for ages 5–12.
Combine your own blend of dried herbs, inspired by the Oldest House Kitchen Garden in a hand decorated muslin sachet.