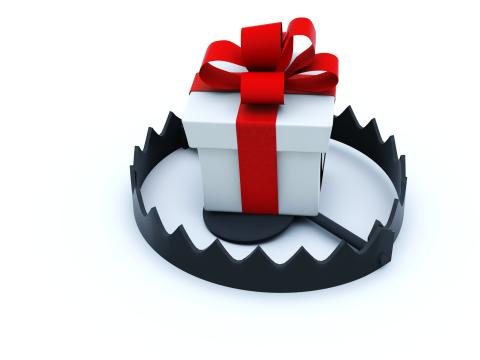 How to Avoid Holiday Scams with Robin Putnam
The holidays are right around the corner! As you're getting ready to find those perfect gifts, there are grinches waiting to scam you and spoil your holly jolly spirit.
The Office of Consumer Affairs & Business Regulation is teaming up with the Nantucket Atheneum to provide you with essential information and tips to stay steps ahead of fraudsters during the holiday season. How to avoid lost or stolen packages, knowing what a store's return policy is, tips on how to spot and avoid credit card skimming devices and much more.