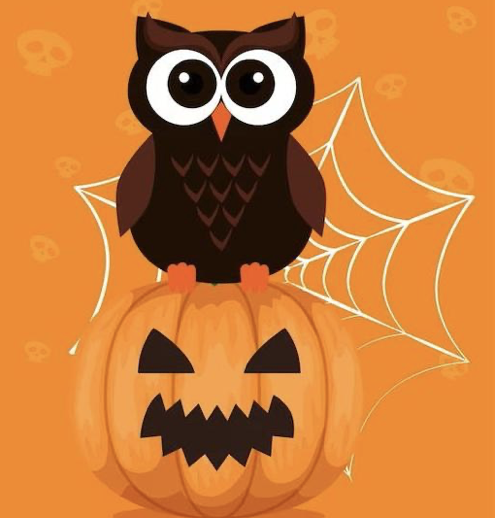 H'Owl Prowl
Participants will join MMA's Field Ornithologist Ginger Andrews to listen for calls of a variety of nocturnal animals and birds during a special spooky edition Owl Prowl program highlighting Alfred Wallace and his dabbles in the spirit world. Alfred Wallace was a British Naturalist, explorer, geographer, anthropologist, and illustrator who extensively researched the paranormal realm and was committed to materialist, reductionist cosmologies.
This program is designed to be interesting for adults and children ages 8 and older. At least one adult must sign up with children. Pre-registration is required at https://112458a.blackbaudhosting.com/112458a/HOwl-Prowl-Halloween-Owl-Prowl
This program will be cancelled in the event of rain and refunds issued.