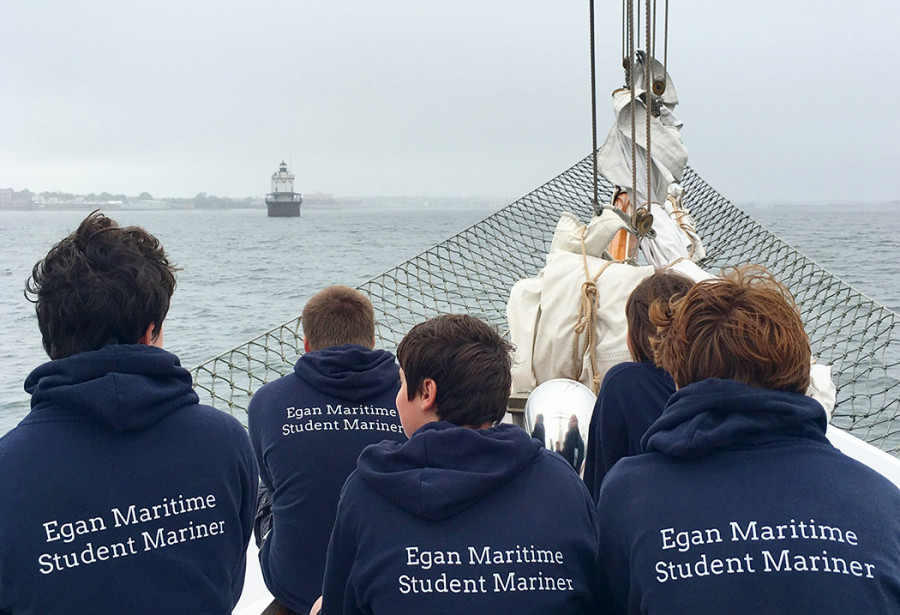 Launching Lives, Lasting Legacies
This annual event is held on the gorgeous grounds of the Nantucket Shipwreck & Lifesaving Museum. "Launching Lives, Lasting Legacies" will celebrate both the Sea of Opportunities student education programs and the Shipwreck and Lifesaving Museum.
Guests will hear brief updates from Don Peacock, Captain of the Tall Ship Lynx, Evan Schwanfelder, Director of Maritime Education, and hear stories from students who have participated in Sea of Opportunities programs through out the years.
Tickets Prices:
$250 / $500. The $500 VIP tickets include a complimentary Lynx Sail.
*Individual Sponsorship Tickets include: 4 free tickets to the event and 4 complimentary Lynx Sail tickets.