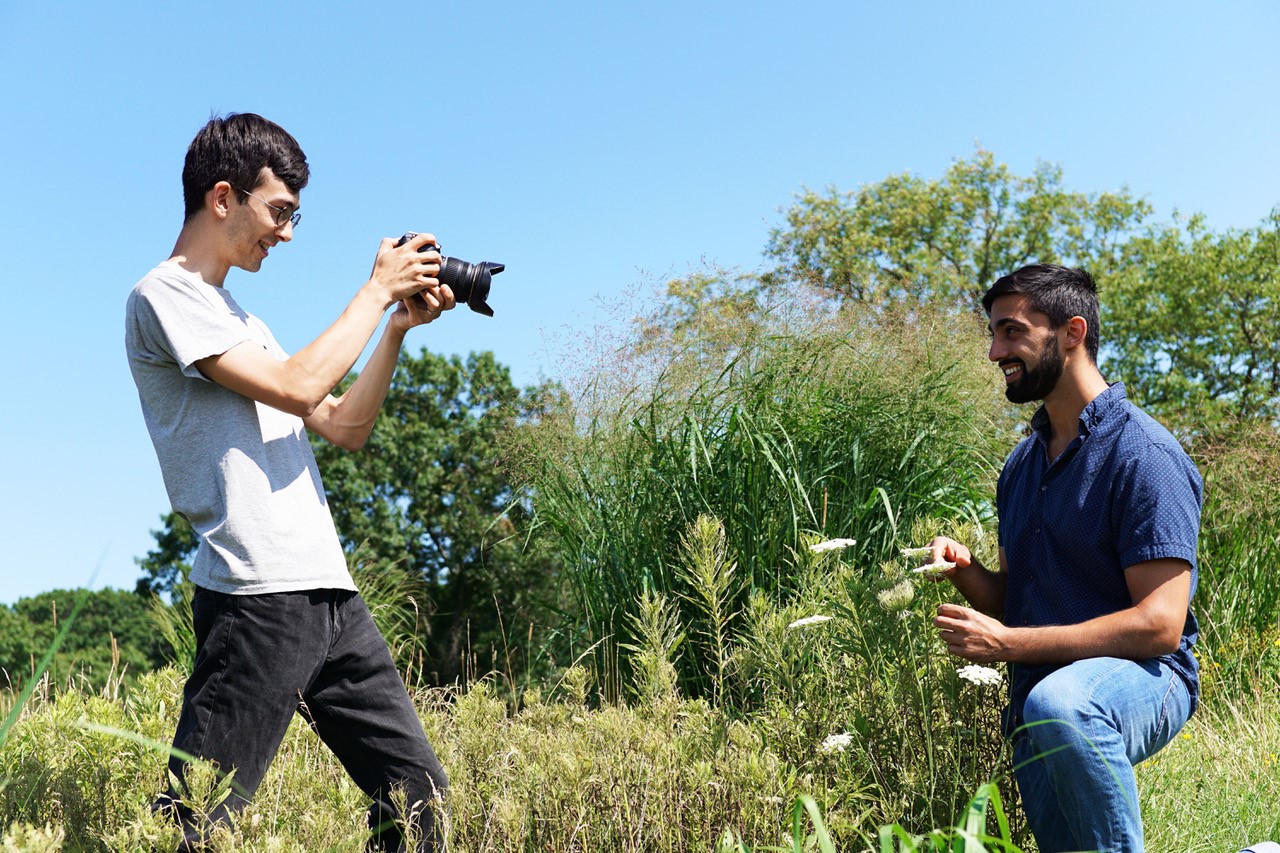 Let's Botanize: Democratizing Plant Biology
Plants are integral to human survival and wellbeing. They provide the raw materials for the homes we live in, the food we eat, and the oxygen we breathe. In fact, plants form the foundation of nearly every ecosystem on earth—without them, life on this planet could not exist. At this moment the planet is facing both a climate and biodiversity crisis where these foundational organisms are being systematically decimated at scales unparalleled in recent history. These crises are caused by us, humans. As impactful as we are as a species, we are just one species out of millions, living on a planet that is spectacularly diverse. We need to be better stewards of this planet. We contend that one way to achieve this is for all of us to pay more attention to plants. We cannot conserve or protect what we do not care about, and we can not care about things we don't know. With this issue in mind our mission with Let's Botanize (@letsbotanize) is to democratize the study of plant biology by creating thoughtfully produced educational videos and photos and putting them on social media for everyone around the world to learn from.
In 2020, Ben and Jacob started Let's Botanize – a social media-based science communication series using plant life to teach about ecology, evolution, and biodiversity through engaging photography and thoughtfully produced videos. Their goal is to democratize the study of plant biology by creating educational content that is accessible and entertaining without compromising on scientific rigor. You can find their content (@letsbotanize) on Instagram and TikTok.