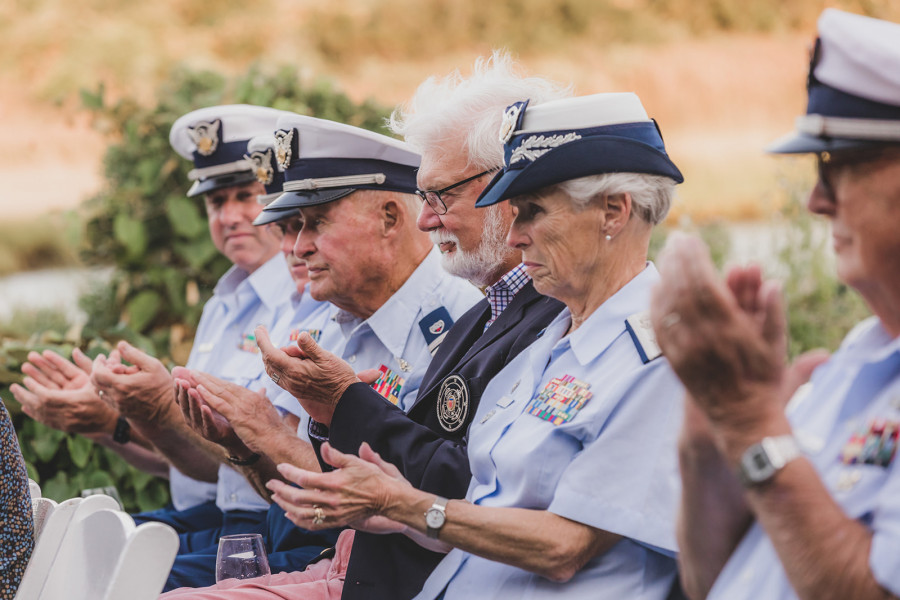 Lifesavers Recognition Day
Egan Maritime Institute presents Lifesavers Recognition Day in partnership with Nantucket Cottage Hospital
Nantucket's history is filled with stories of heroic lifesaving efforts by everyday citizens and those who went above and beyond the call of duty. Honoring that tradition, Egan Maritime Institute and Nantucket Cottage Hospital will recognize modern-day lifesavers Sunday, September 11, 2022 during the annual Lifesavers Recognition Day ceremony at the Nantucket Shipwreck & Lifesaving Museum.
To learn more about Lifesavers Recognition Day and past awardees, click here.
We invite you to join us in honoring these local heroes.
Space is limited and registration will open in August.