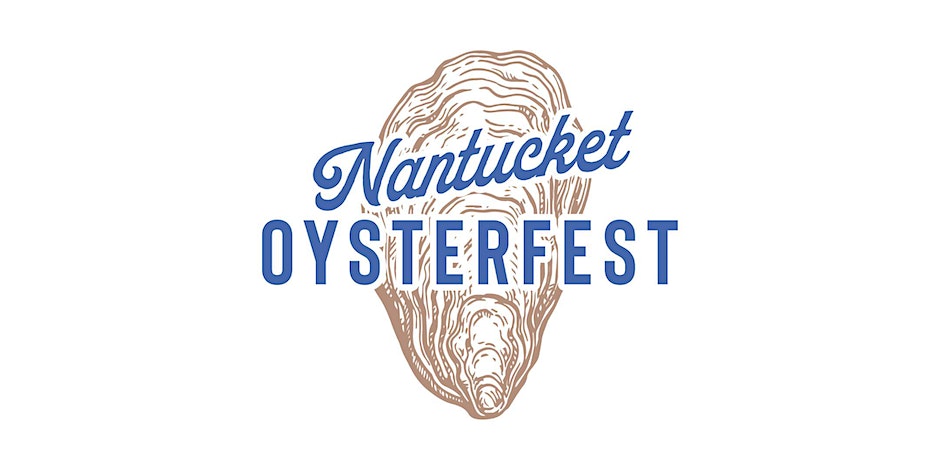 2023 Nantucket Oysterfest
Join us for a fun morning tasting Nantucket's finest oysters! Sip Cisco cocktails and learn about this amazing local industry and the role oyster farming plays in keeping our harbor clean.
– Each ticket includes one official Oysterfest t-shirt and unlimited local oysters.
– Cisco Brewers will open early on Sunday, June 4th for the oyster festivities for ticketed attendees only, opening to the general public at 2:00pm.
– Kids under 12 are free. Kid tickets do not include t-shirts or oysters.
Nantucket Shellfish Member tickets — check your email for promo code to purchase early access tickets!!