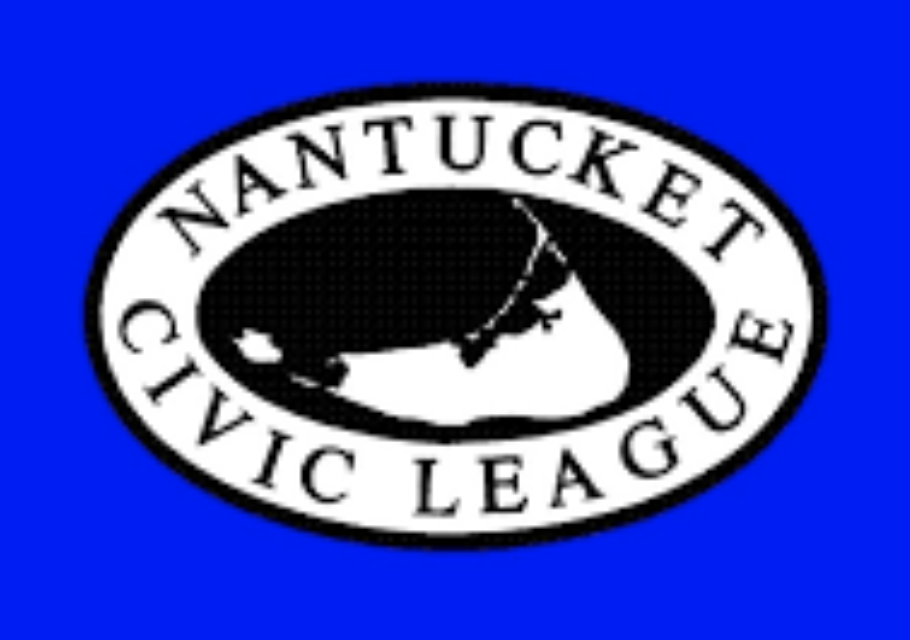 "Meet the Committees" Virtual Public Forum
"Meet the Committees," presented by the Nantucket Civic League (NCL), is intended to advance the NCL's new Citizen Engagement Initiative, which seeks to encourage wider and more diverse participation in Town municipal activities.  NCL intends to partner with other community organizations to do so.
Meet the Committees, will serve to familiarize all Nantucket residents with the broad range of available opportunities to serve on a Town committee, commission, or board. The forum will be held virtually from 2 to 4 pm on Saturday, February 12, 2022.  The public is invited to attend via Zoom. For details, visit the Civic League's website at www.nantucketcivicleague.com.