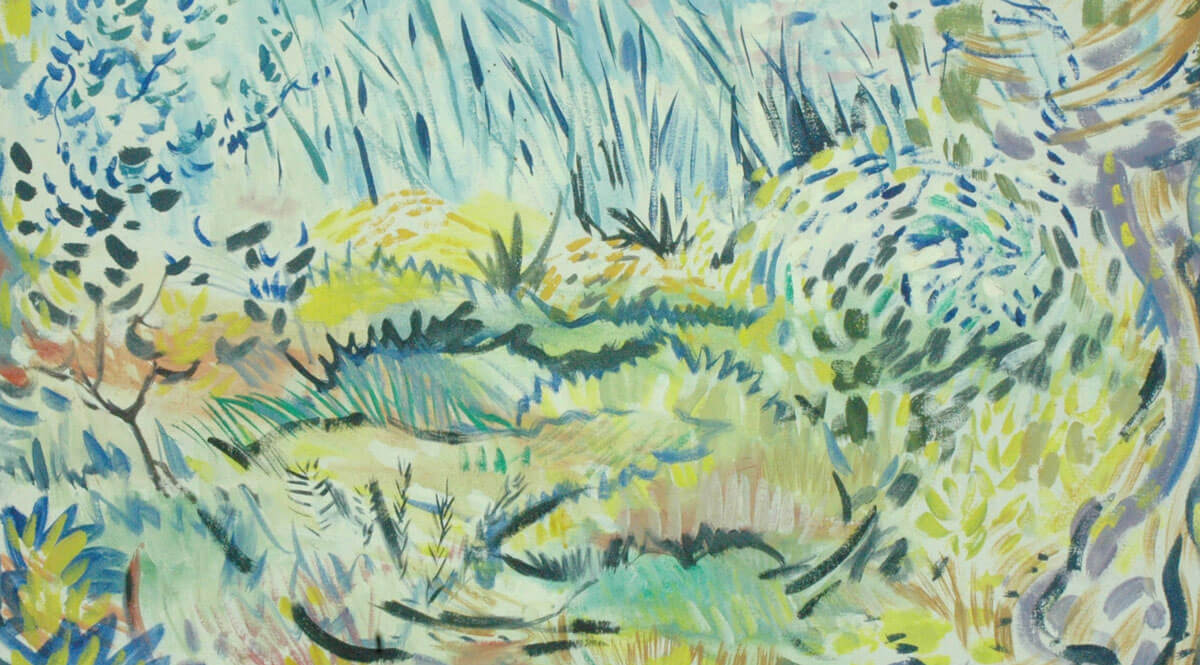 Mindful History: Connecting Through Art
Join us for a Museum-based experience focusing on connecting participants with our exhibitions and more during the long months of winter.  Experiences include exploring art and history, yoga and meditation, decorative arts, and journaling at the Whaling Museum and NHA Historic Properties. 
Connecting Through Art: Join the conversation to discover your personal connection to art and history in the Whaling Museum's Island People: Portraits and Stories from Nantucket exhibit.