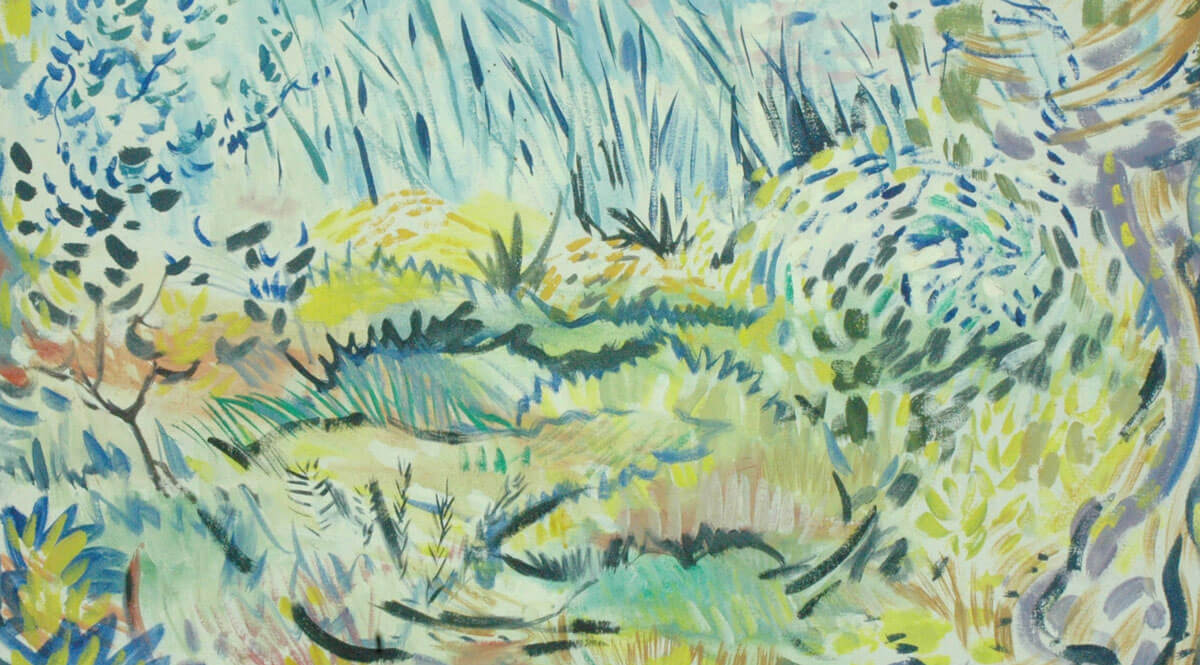 Mindful History: Qi Gong with Heidi Drew
"Energy Work" is the literal translation of Qi Gong. It is a gentle form of movement with breath that has been around for thousands of years. 
Class will begin with breathwork to increase our Qi (energy or life force energy) and relax into stillness. We will learn acupressure points for self-care, followed by warm-up stretching & strengthening exercises to activate & circulate our Qi. Class will continue with gentle flowing movements with breath to tonify our energy and postures of power to accumulate more energy. All of this prepares you for the most relaxing 6+ minutes of meditation, a very essential piece to assimilate all the energy & benefits. 
---
Heidi Drew has called Nantucket her home since 1986. She is a passionate gardener of life who loves to grow and create. From plants, gardens, flower arrangements, two businesses, fresh ideas, and more. 
Her daily practice of Qi Gong has bloomed into a strong desire to teach and share this ancient self-care for the body, mind, and spirit. Heidi is certified as a Tier 1 Qi Gong Instructor and is just hours away from her 500-hour Tier 2 certification. She has a Certificate in Acupressure Training & Meridian Therapy, 5 Element Nutrition, and is currently studying the 5 Elements and 5 Element Acupressure.