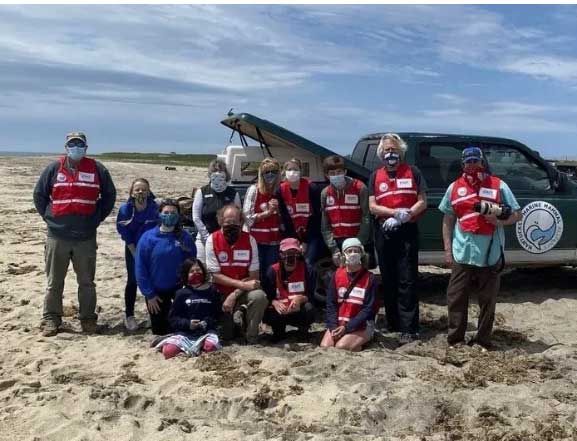 MMAN Training
Marine Mammal Alliance Nantucket (MMAN) is offering training for anyone interested in joining their rescue team or helping MMAN and marine mammals in other ways. The December 13 training will be held in the Nantucket Atheneum's  Learning Lab.
The first 45 minutes of the session will include general MMAN information and opportunities. If you think it sounds like something you'd be interested in, stay for the next 45 minutes for hands-on rescue training!
You must be 18 years old and have access to a vehicle.
Register here: https://secure.lglforms.com/form_engine/s/XocVM8ww6LNd-N8haWZi8A