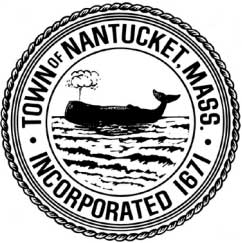 Nantucket Annual Town Meeting
Nantucket ATM is held in Nantucket High School auditorium on Surfside Road.
Read the Warrant for the 2022 Nantucket ATM at https://nantucket-ma.gov/DocumentCenter/View/41189/2022-Annual-Town-Meeting-and-Election-Warrant-PDF
Nantucket is a town, a county, & an island in the state of Massachusetts.
Town of Nantucket is led by an elected Select Board and annual town meeting, a gathering of eligible voters. Annual Town Meetings, unless otherwise provided by special law or charter, must be held in February, March, April or May. The Board of Selectman may delay the annual meeting, but it must be completed by June 30th.