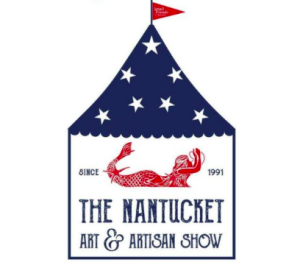 Nantucket Art & Artisan Show
Nantucket's premier art show since 1991. Featuring celebrated artisans and craftspeople and their wares: pottery, glass, furniture, jewelry, folk art, textiles, decorative arts, antiques, vintage and repurposed items, and more.
On Thursday, July 20 the virtual platform opens at 5pm and closes on Sunday July 23 at 5pm.