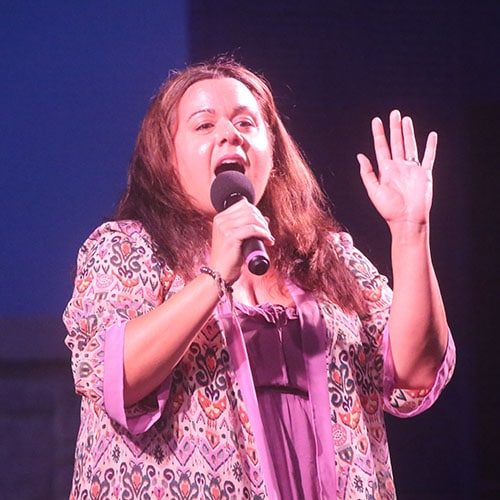 Nantucket Comedy Festival: Ladies' Night
A favorite every year, we kick off the Fest with
Ladies' Night featuring nationally headlining comediennes: Tammy
Pescatelli, Marla Schultz, Bernadette Pauley and Carolyn Plummer. This
event is for ladies and gentlemen, so make it a date night or bring
your friends. Don't miss this rousing night of comedy with these very
funny ladies.
NOTE: This event is produced by the Nantucket Comedy Festival.
Nantucket Dreamland Member Benefits do not apply.