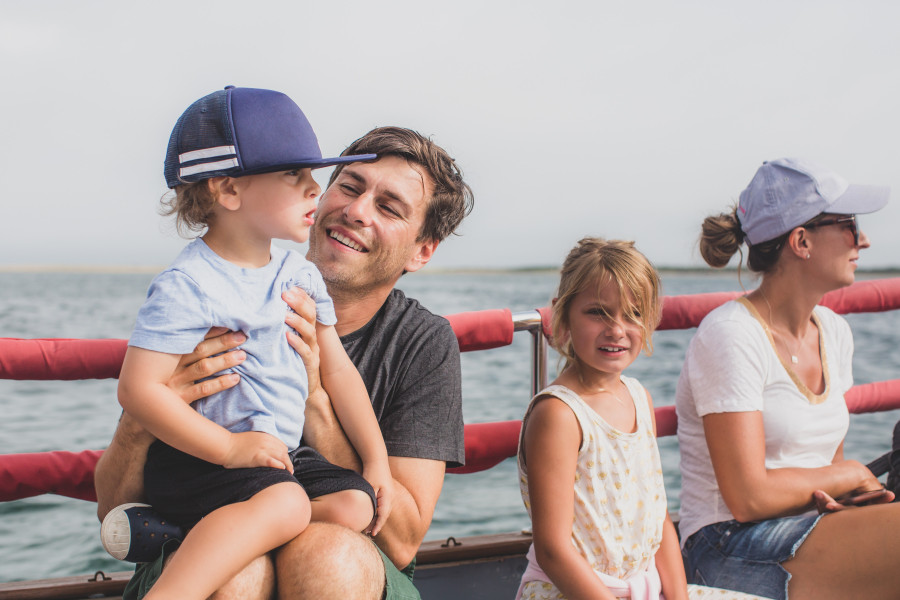 Nantucket Harbor Ecology and History Exploration
Join us on the water for a combination tour, both historic and scientific, of Nantucket Harbor throughout the centuries. Educators from Egan Maritime Institute and Linda Loring Nature Foundation interweave these subjects together to give a holistic view of Nantucket Harbor and its importance to the island over many generations. Shearwater Excursions runs very well appointed, safe and comfortable vessels that will serve as the platform for these tours and depart from their slip at Straight Wharf.
Max 19 people, register online, first come/first serve. Price: $40/person
*If this event is canceled due to inclement weather, EMI will offer a full refund. All other cancelation requests must be made 24 hours prior to the event.