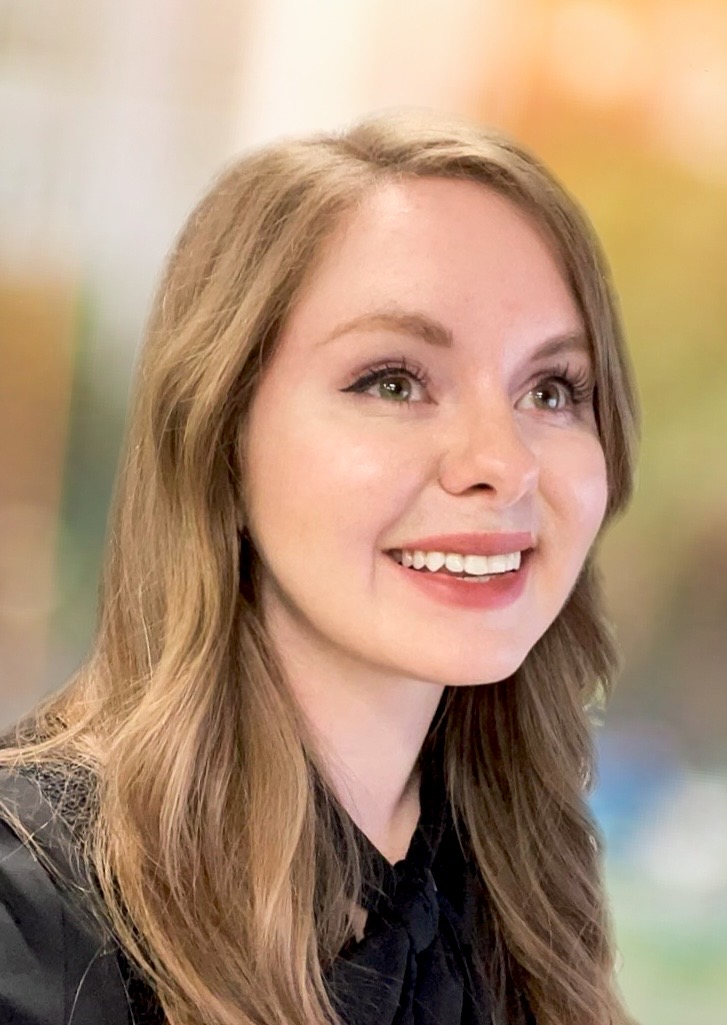 Nantucket Preservation Trust and ReMain Nantucket Talk: Stephanie Phillips
For most of Nantucket's history, salvage was a way of life. Materials were scarce, buildings were moved and reused, and even shipwrecks were scavenged for reusable materials. Today, Nantucket sends more than 17,000 tons of building material waste to off-island landfills. Are we throwing away our heritage?
Communities across the country are exploring deconstruction as an alternative to mechanical demolition, salvaging what can't be saved. Deconstruction diverts framing materials, fixtures, windows, doors and cabinets, and other building materials from the landfill and creates a circular economy.
Nantucket Preservation Trust and ReMain Nantucket are pleased to present a speaker series highlighting practitioners and planners across the country whose work looks to past traditions and innovative solutions to create a more sustainable future.
Please join us on June 26 at 5:30 PM at the Nantucket Atheneum for a conversation with Stephanie Phillips, Deconstruction and Circular Economy Program Manager for the City of San Antonio. Stephanie will discuss her experiences in planning and implementing San Antonio's deconstruction ordnance and the lessons learned along the way.
Stephanie Phillips, AICP, is an urban planner and policymaker working at the intersection of heritage conservation and the circular economy. In her role as Deconstruction and Circular Economy Program Manager for the City of San Antonio, she administers the largest deconstruction ordinance in the United States and the first implemented by an Office of Historic Preservation. Her role also focuses on strategic local partnership development, which has helped forge the Material Innovation Center at Port San Antonio; a research partnership with UT-San Antonio; and the integration of deconstruction contractor training into City workforce initiatives.
Outside of the City of San Antonio, Stephanie actively contributes to nonprofits and coalitions that focus on embodied carbon and circular economy policy and advocacy. She is the Waste and Consumption Issue Lead for the Climate Heritage Network and serves on the national boards of Build Reuse and Preservation Action. She is a 2021 Harrison Goodall Fellowship recipient, which supported the creation of the first Circular Heritage Toolkit. Broadly, her work aims to foster collaborative, transdisciplinary, silo-busting partnerships that get us closer to creating a truly regenerative built environment. Stephanie holds a MS in Historic Preservation from the University of Texas at Austin and a BS in Interior Architecture from the University of Wisconsin-Madison.