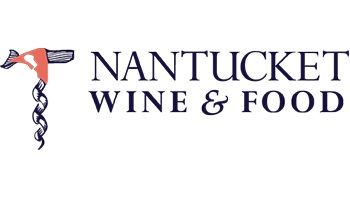 Nantucket Wine & Food Festival
Join Nantucket Wine & Food for its 24th Annual Wine Festival. Over the course of five days, the island comes alive with prestigious tastings, lunches, dinners, and educational seminars. NWF's luminaries are an extraordinary group of winemakers, chefs, sommeliers, and presenters who contribute to the understated elegance of the festival.
Visit Nantucket Wine & Food's website for an updated list of events.