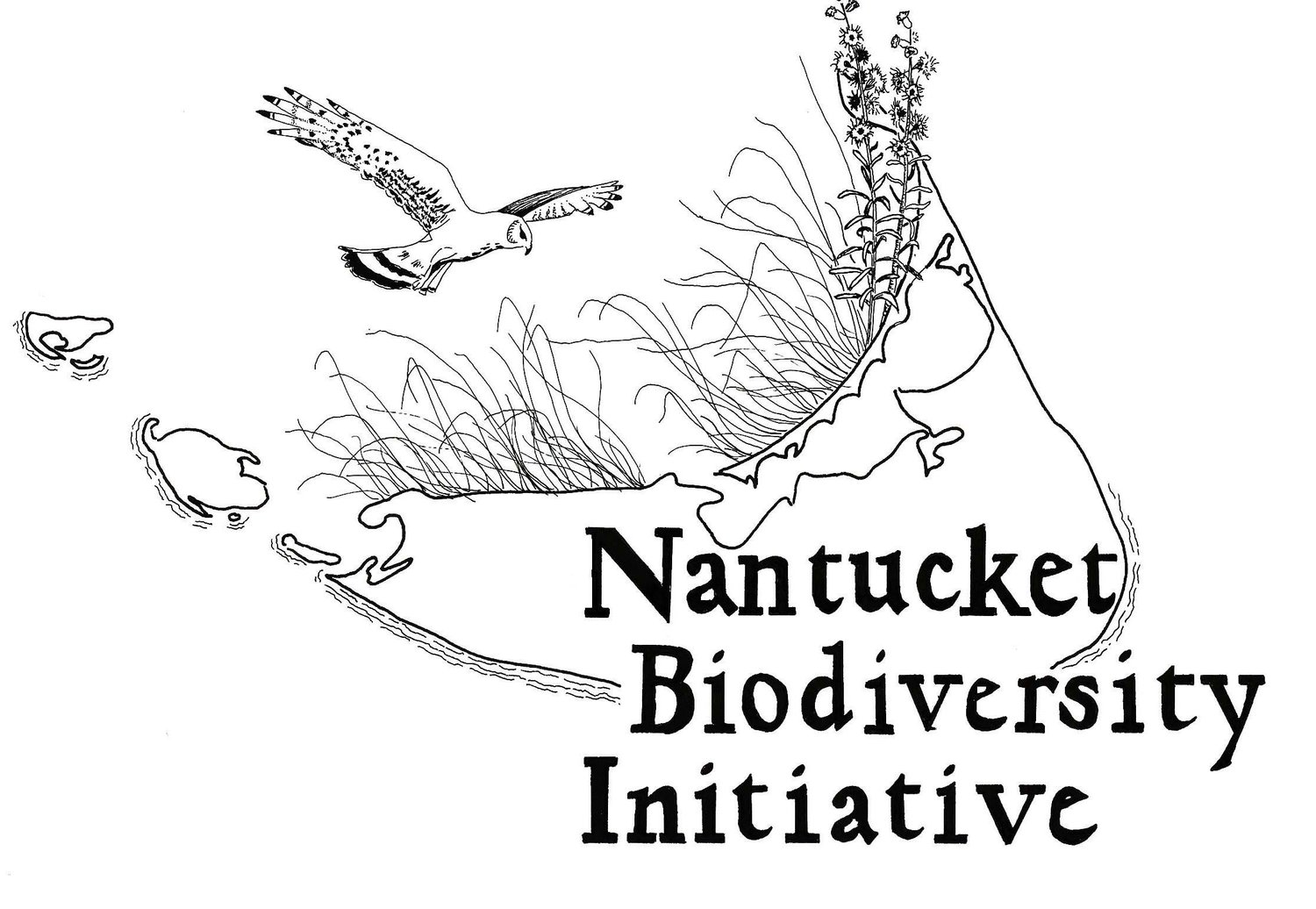 New Property BioBlitz with LLNF
Join the Linda Loring Nature Foundation for an exciting opportunity to explore the "old school naturalist" way. Help the LLNF explore and document the flora and fauna of the organization's newest property acquisition. This additional acreage of over 150 acres consists of freshwater and brackish wetlands, sandplain grasslands, heathlands, as well as pond edge habitat along the North Head of Long Pond. This field trip will function like a good old fashioned BioBlitz helping us catalog whatever we see. Participants will look up, look down, look all around with LLNF staff to document what's blooming, budding, flying, and crawling around the property. We will learn about the history of the property as well as discussing future research and management plans. Currently closed to the public, this is a unique opportunity to access this area with NBI and LLNF.
Please wear long pants and close-toed shoes for this event. Binoculars will be available to borrow.