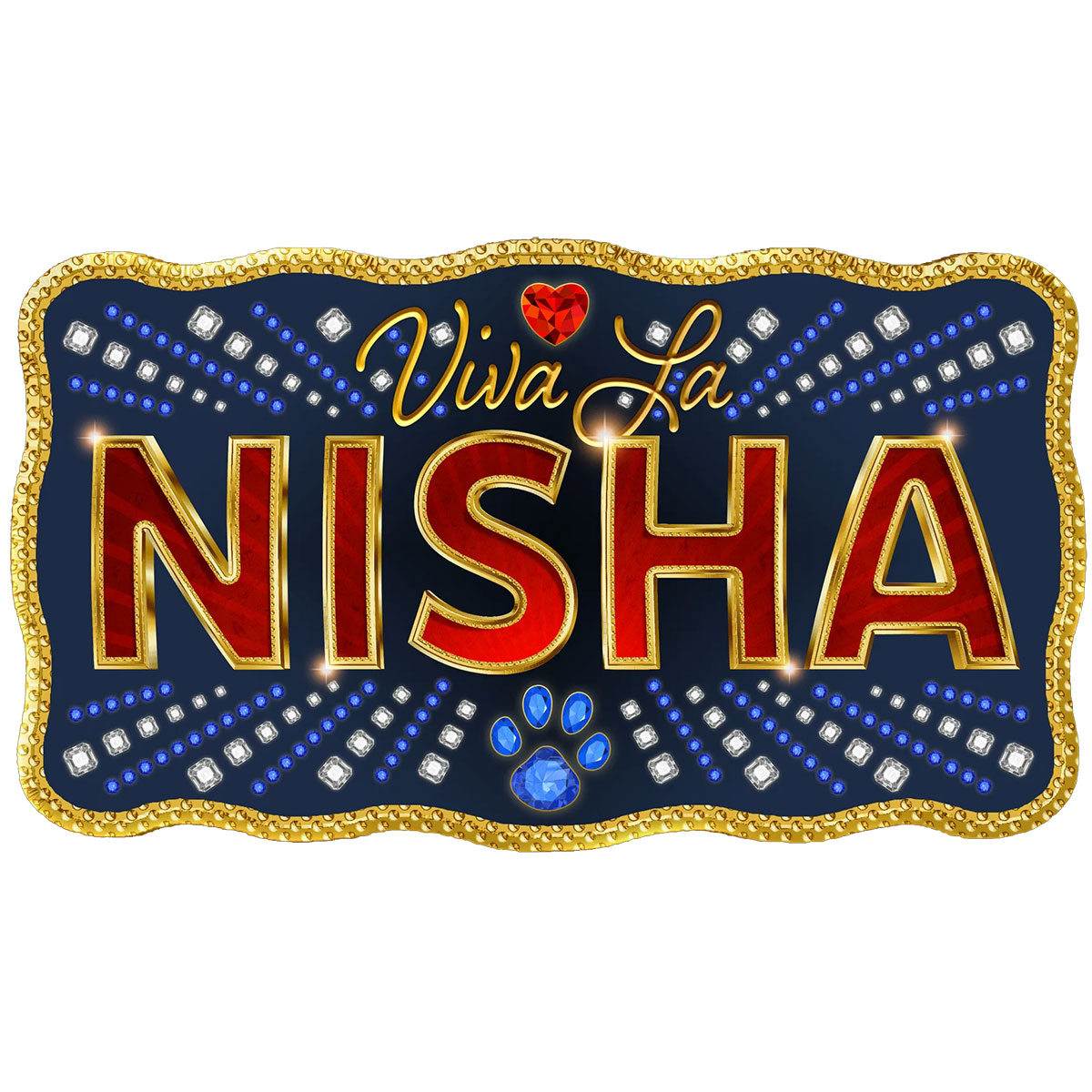 Viva La NiSHA Can't Help Falling In Love
Join us on August 4th for a runway show like none other. Animal lovers of all kinds will enjoy a fantastical evening under the tent at Bartlett's Farm. Co-chairs Ann Davis and Katie Keith invite you and your guests to enjoy delicious food, hip beats, open bars, a Puppy Paw-lor and the main event: a Vegas-inspired canine runway show directed by TWN's artistic director, Justin Cerne.
Don't miss your chance to be at the hottest fundraiser of the summer! Last year's gala was sold out weeks before the event. Come find out what all the buzz is about, and why we can't help falling in love . . . with our four-legged companions.
For more information, please email us at info@nishanimals.org.