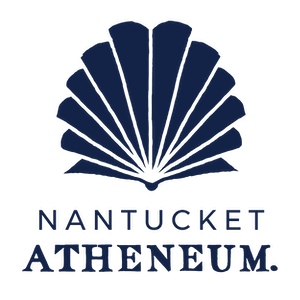 Online ELL: Group Conversation – Intermediate
Practice conversational English in a friendly group setting. Meet other adults from around the world interested in improving their English speaking skills.
Conversation will center around everyday life, American culture, current events around the U.S. and the world, and other topics that may inspire us.
Session are free, open to English language learners, and led by a literacy volunteer. To register contact Cheryl, ccreighton@nantucketatheneum.org or text 508-332-0605.