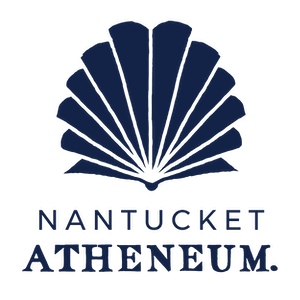 Online Technology Class: Managing Space on an iPhone
As a follow up from last week's class, Janie will demonstrate various techniques to make space on your iPhone without losing backups of important files like photos, videos, voice memos, and messages.
Janie encourages you to have your device on hand, so you can follow along.
Free admission. Registration required.