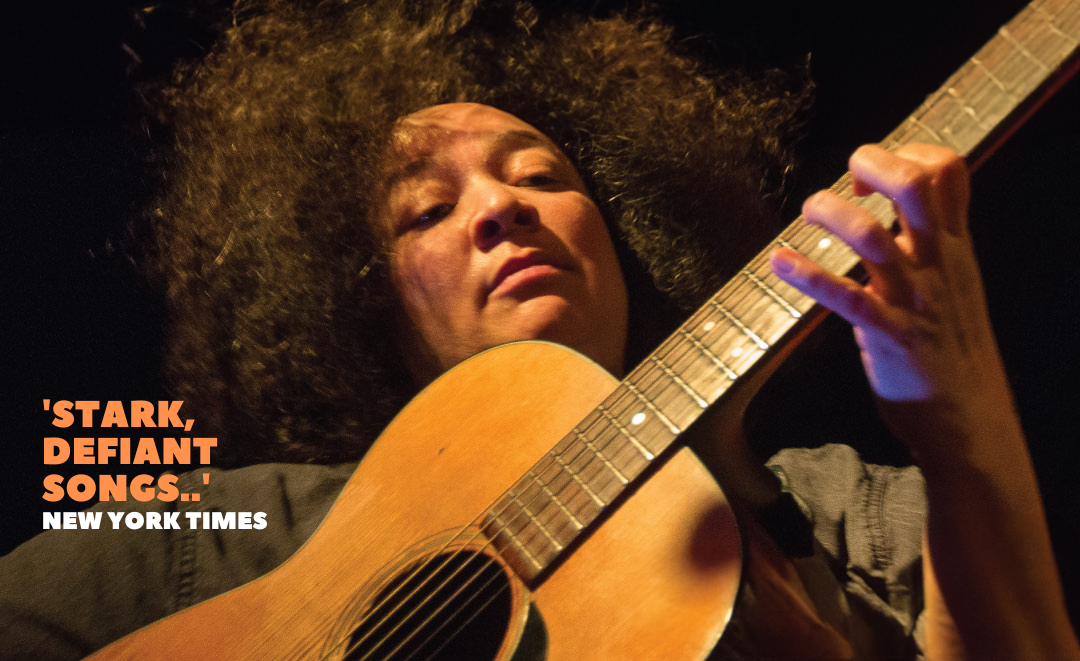 Pamela Means- Guitar Master Class
The key to guitar excellence is passion, patience, practice, and inspiring instruction! As an instructor, trained in classical and jazz guitar, Pamela Means is first and foremost committed to teaching "the way I wish I had been taught;" which means, simply, to explain what's important, why to bother practicing, and what reward can be gained from the effort. The class will be tailored to meet and expand upon the current student or group level, whether laying the foundation for years of healthy and productive music making to the further nurturing of proper technique, musical vocabulary and theory.
Remember to bring your guitar!
Free Admission. Registration Required!