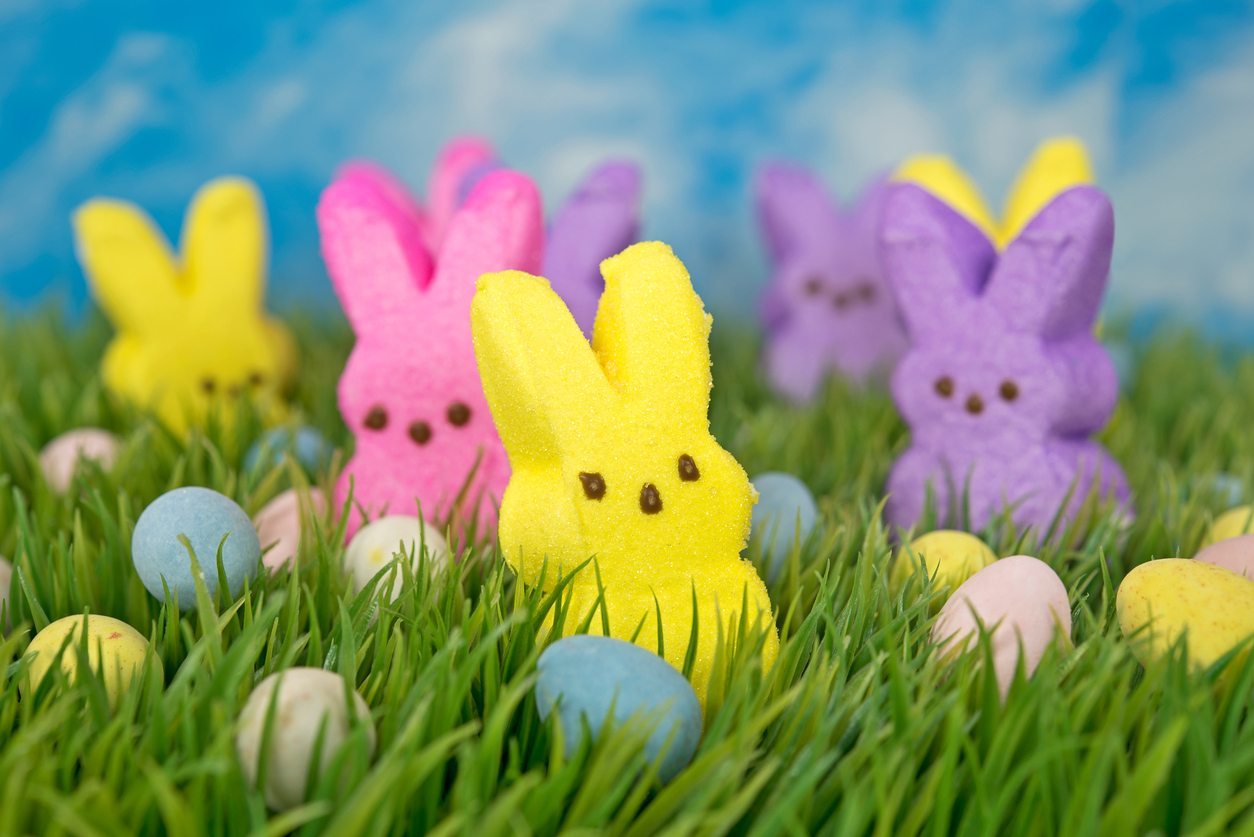 Peeps Diorama Contest Drop-Off
It's the Atheneum's 11th Annual Peeps Diorama Contest!  Make a diorama based on a book or literary theme using marshmallow Peeps as your characters.
Open to all ages.  We will have winners in four categories: Children, Family, Teen, and Adult.
Drop off your creation at the Weezie Library April 14-16, and then stop by to vote for your favorites April 19-25.  The winners will be announced on Tuesday, April 26!
Rules:
-Dioramas must be based on a book or literary theme
-Characters must be portrayed by Peeps
-Use a shoe or boot sized box
-Please limit the use of food items (other than Peeps)
-One entry per person
-Dioramas must be submitted with an entry form
-All entries must be in good taste.  The Atheneum reserves the right to omit any entries it feels are not appropriate for public viewing.