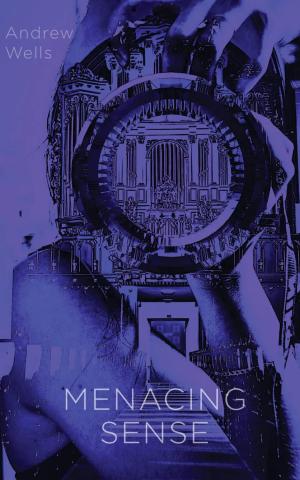 Poetry Reading: Andrew Wells, 'Menacing Sense '
Andrew Wells launches his new chapbook, Menacing Sense, published by, and available from, Osmanthus Press. It has been endorsed by Johannes Görannson, Alexandra Teague, Maria Sledmere, and Tim Atkins, and it is the source material for Slot Canyon's musical score. Andrew will be supported on the night with readings from Maggie O'Sullivan and Julie Keever.
Andrew Wells is the author of Sealed (Hesterglock, 2020) and the co-editor of HVTN Press,
Copies of Sealed and Menacing Sense will be available to purchase, and the author will be available for a signing after the readings.
Free admission. Masks required.