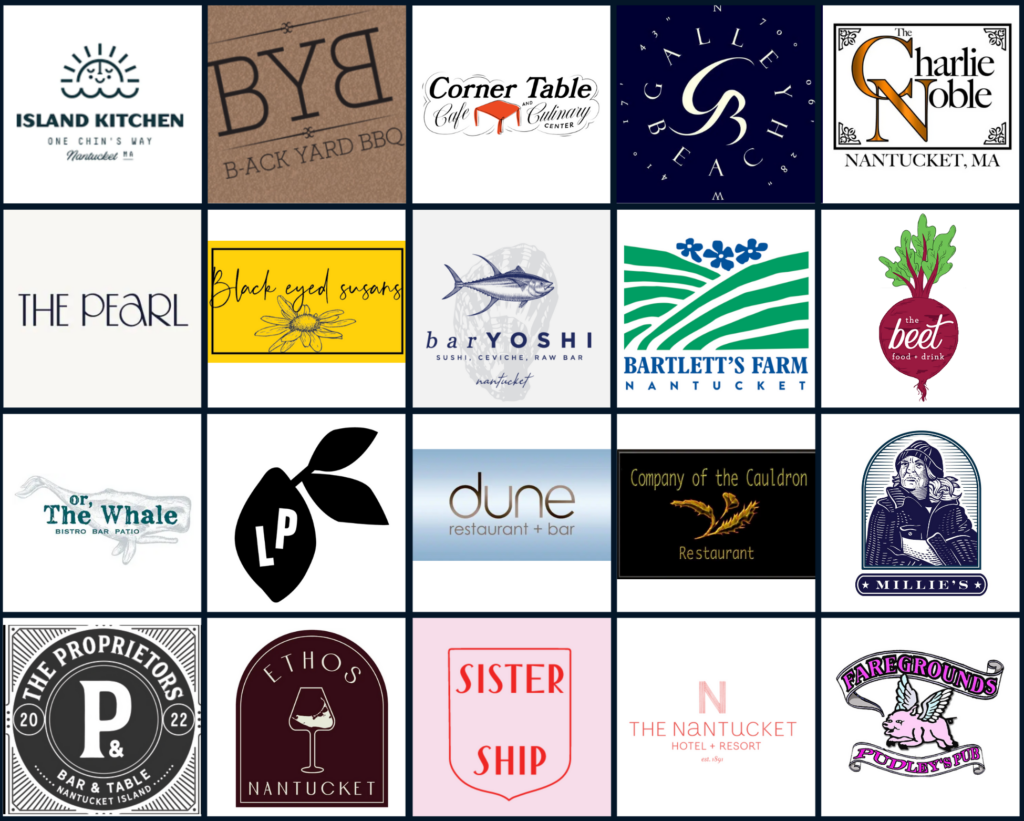 Restaurant Week
Restaurant Week returns this fall with many restaurants participating, both in town and out of town.
Nantucket has a multitude of amazing restaurants!  If your summer got as busy as ours, you might not have had the chance to experience as many as you wanted.  We're bringing Restaurant Week back to shine a light on our awesome restaurant community and encourage locals and visitors alike to get out and eat!
We invite you to try a new place or visit your favorite during this week of culinary delights. Click on any of the images below to be directed to the restaurant's website and see what they are offering during Restaurant Week!