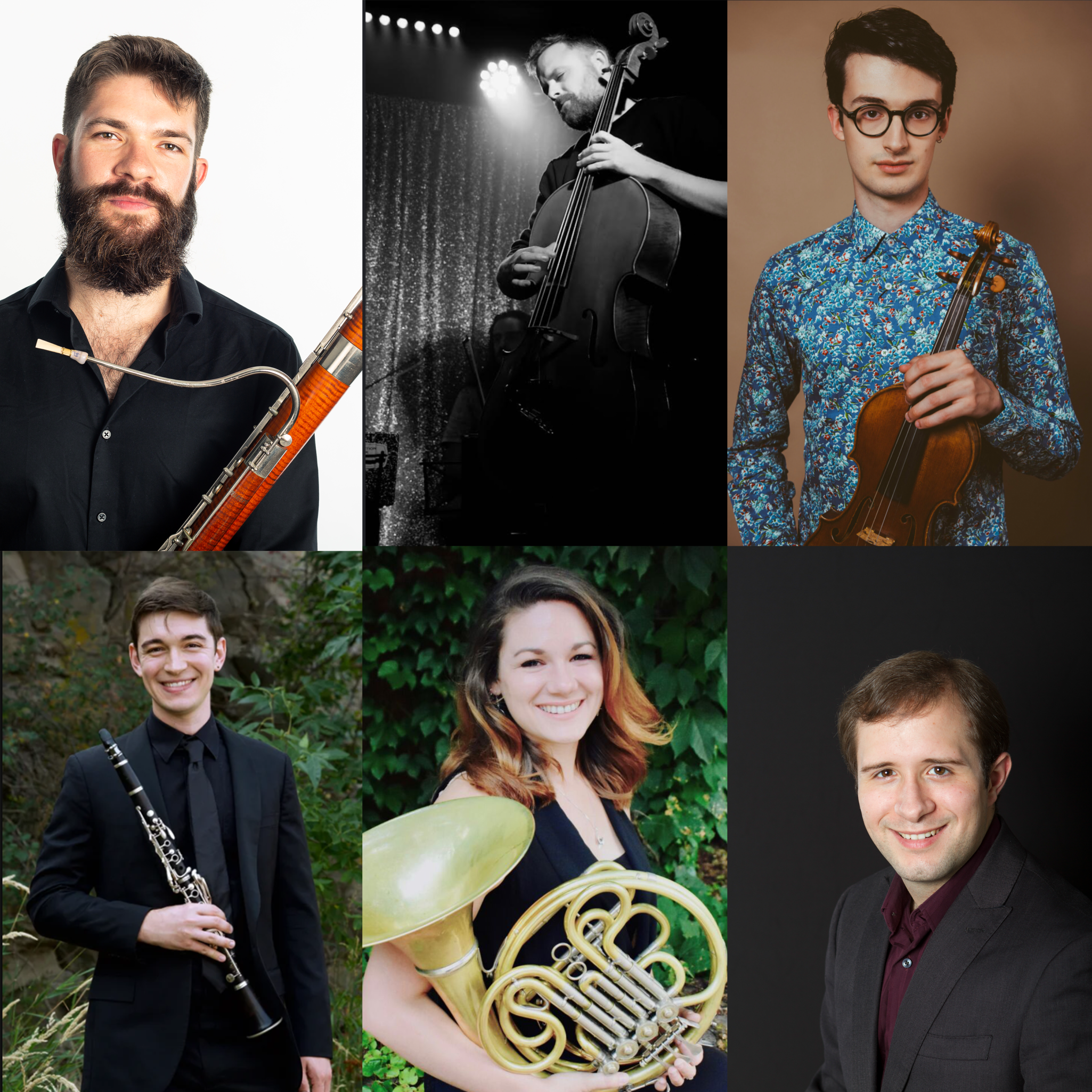 Rossini Club: Winter Pages, Music of Isang Yun, Ligeti, & Ned Rorem
In a performance celebrating classical music of the last 40 years, the Rossini Club returns to the Atheneum to honor the centennials of two legendary composers: Hungarian composer György Ligeti, and honorary Nantucket composer Ned Rorem, who passed away late last year. Ligeti's Horn Trio from 1982 is a turning point in the composer's career, an inventive and bizarre work dedicated to Brahms' work of the same instrumentation that evokes the whimsy and absurdism Ligeti was best known for. Rorem's Winter Pages takes the form of a musical journal, cataloging various aspects of the composer's life in the winter of 1981 in manners both lyrical and mercurial.
Nick Davies, clarinet
Ben Roidl-Ward, bassoon
Valerie Sly, horn
Giancarlo Latta, violin
Ethan Philbrick, cello
Wesley Ducote, piano
Isang Yun: Trio for Clarinet, Horn and Bassoon
Ned Rorem: Winter Pages
Ligeti: Horn Trio
Free Admission.