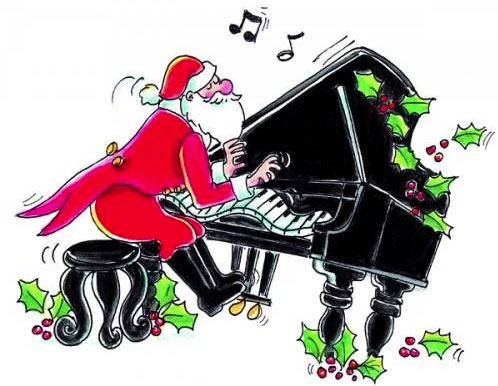 St. Paul's Christmas Stroll Concert
This special concert at St. Paul's Church, 16 Fair St., features holiday classics with favorite carols, a vocal soloist, instrumentalists, and a sing-along after the concert. In addition, enjoy dessert and bubbly plus an exclusive opportunity for concertgoers to do some preview shopping at the Christmas Market from 8 to
9 p.m. before it opens to the public on Saturday morning. Tickets are $25 at the door: cash or credit card. Doors open at 6:30 p.m.