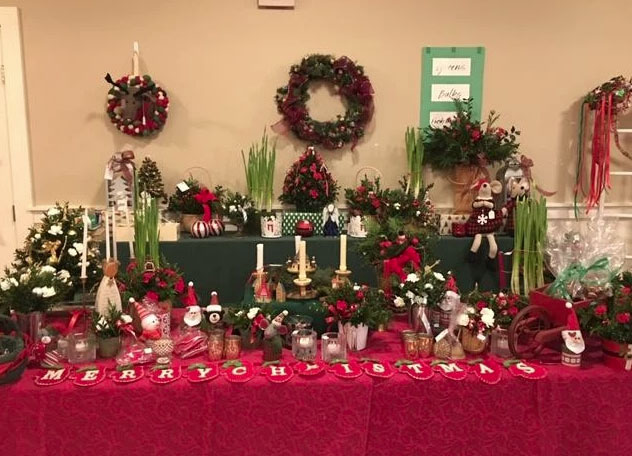 St. Paul's Christmas Stroll Market
Come in from the cold and do some holiday shopping at Saint Paul's Christmas market located at 16 Fair St. The market sells gifts, jewelry antiques, handcrafted items, wrapping paper, baked goods Christmas greens, and decorations. Don't miss the silent auction! Sit down and relax at St. Paul's Christmas Cafe serving lunch (chili, chowder
vegetarian soup, hotdogs, quiche, salad, and desserts) from 11:30 to
2 p.m.