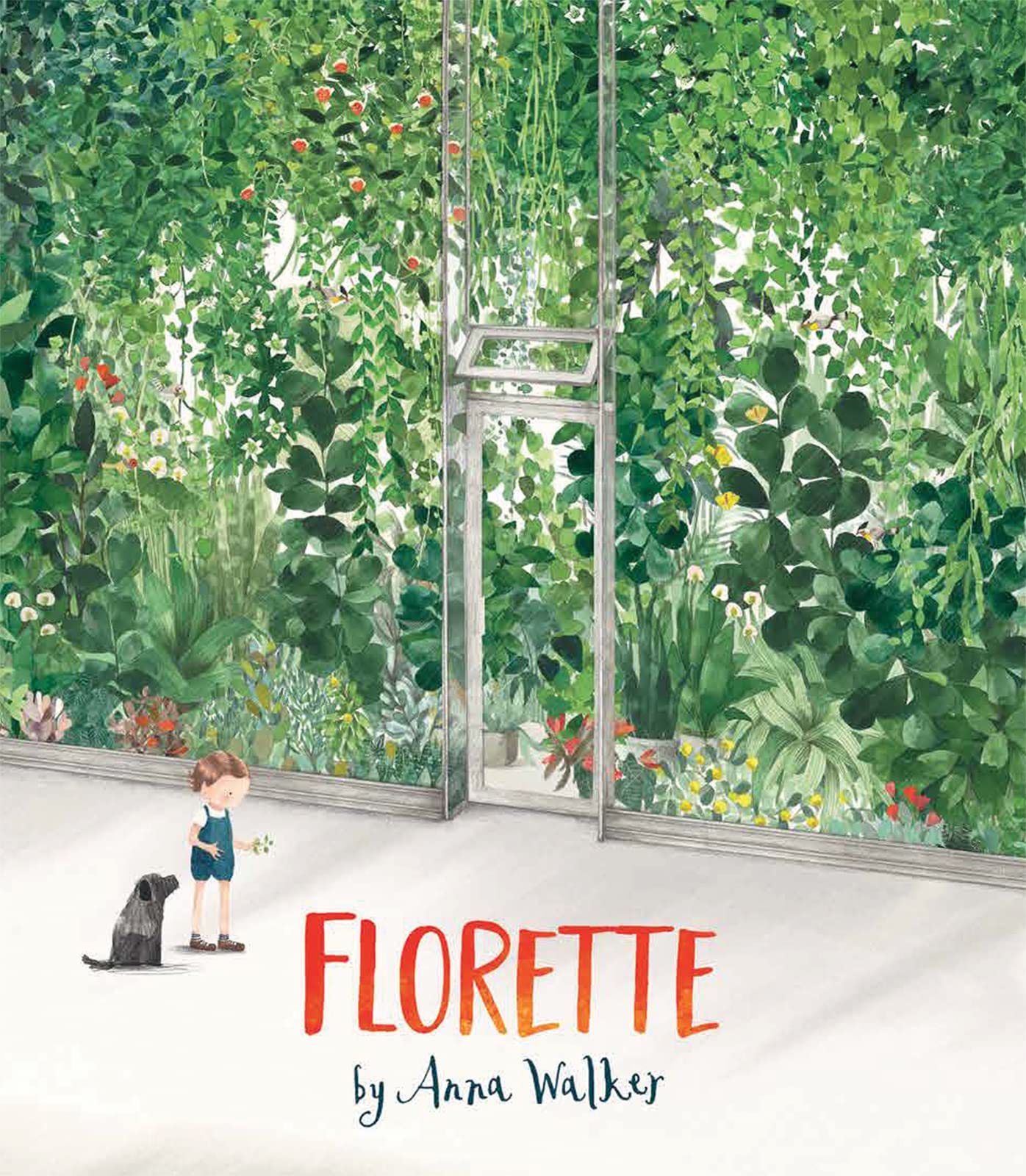 StoryWalk: Florette by Anna Walker
Stop by our new StoryWalk and read Florette by Anna Walker!
Florette is a beautiful picture book that celebrates friendship, resilience in the face of change, and the magic of the natural world.
When Mae's family moves to a new home, she wishes she could bring her garden with her. She'll miss the apple trees, the daffodils, and chasing butterflies in the wavy grass. But there's no room for a garden in the city. Or is there?
Mae's story, gorgeously illustrated in watercolor, is a good match for kids interested in the environment, as well as any child going through a move.