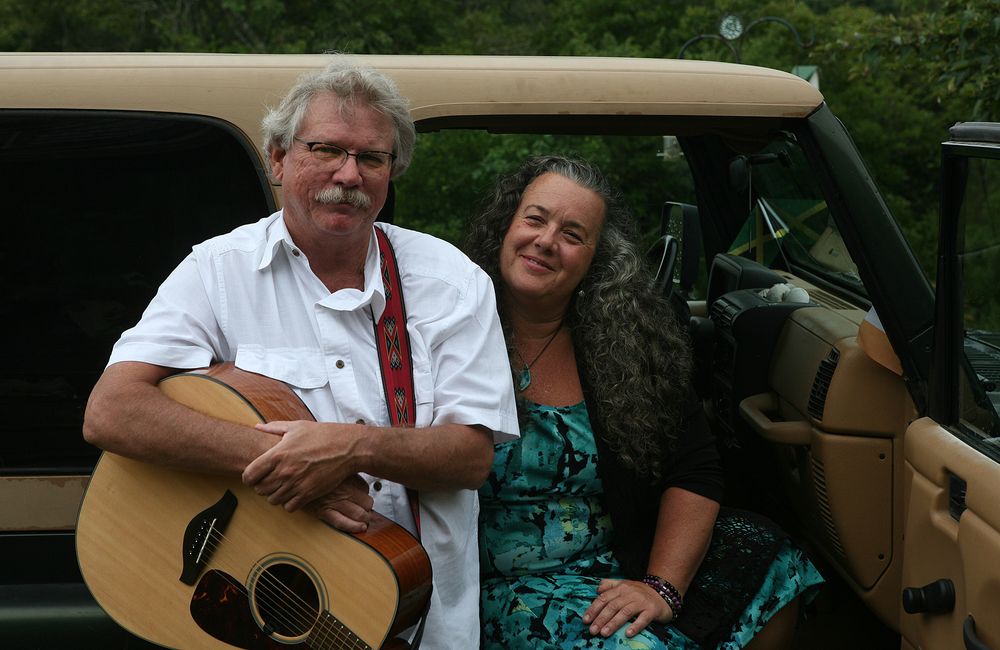 Susan & Ray Concert
Susan & Ray in Concert at the Atheneum
Join us for an evening with Susan & Ray!
Local husband and wife duo Susan J. Berman and Ray K. Saunders take the stage with guitars, vocals and a palpable chemistry that crafts their unique sound. As partners in music and in life they play an eclectic mix of musical styles from Broadway to bluegrass along with originals. With years of performing together and an extensive playlist Susan & Ray bring audiences a diverse and unique musical experience.
Susan & Ray have released several recordings including Susan's 2018 CD Nantucket Girl and Susan & Ray's 2019 CD Time & Tides. Both CDs were on the Folk DJ charts. The couple splits their time performing both in Nantucket, MA, Southern Maryland and any place in between they can find a gig!
For more information go to: https://susanjberman.com/susan-j-berman-home