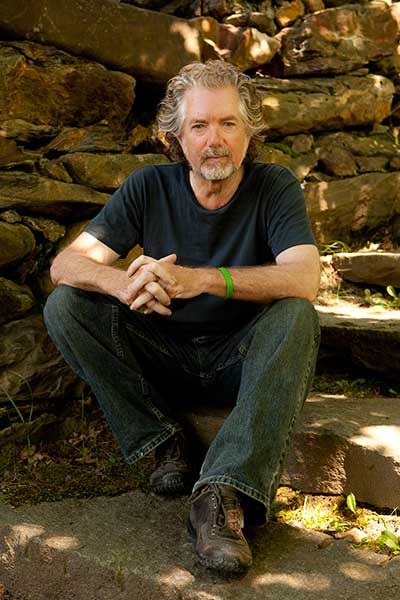 Teen Playwriting Workshop with Jay Craven
Nantucket Young Playwrights works to cultivate the dramatic voice of island teens, through mentorships that support students' development of original characters and stories, and the production of their short plays as professionally staged readings at the White Heron Theater during the Nantucket Book Festival.  Students gain enormous validation for their work as actors discover often hidden subtexts that bring the student plays to life in unexpected ways.  The program works to maximize students' experiential learning through the performing arts – and to foster enhanced confidence, creative collaboration, critical thinking, and imagination.
Nantucket Playwrights represents a producing partnership between Kingdom County Productions, Nantucket Atheneum, White Heron Theater, Nantucket Book Festival, and the Nantucket High School.  Project Director, Jay Craven, is an award-winning filmmaker and arts educator whose many intensive learning projects include Circus Smirkus, Fledgling Films, Cinema Sarah Lawrence, and others.
To register, please email jcraven1590@gmail.com