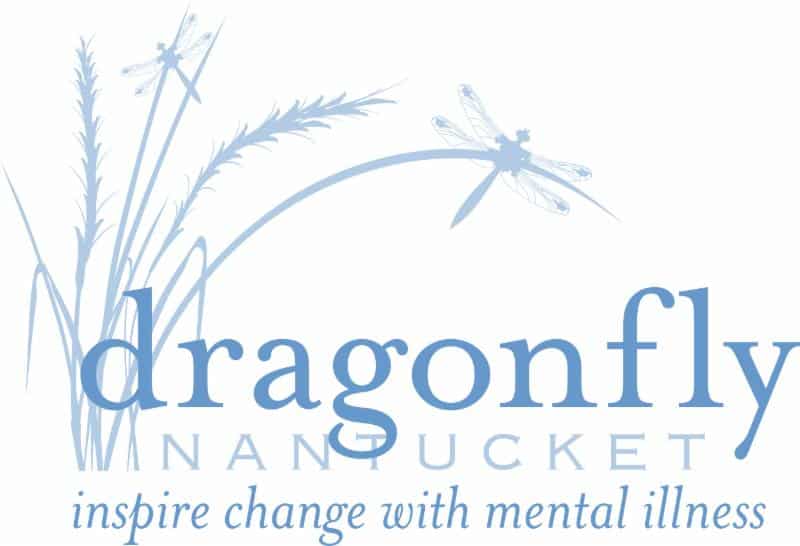 The 5th Annual Dragonfly Fundraiser
Inspire change with mental illness and raise funds to provide resources for people struggling with mental illness and their loved ones at this fundraiser. With the Covid pandemic, there is an even greater need for mental health services on Nantucket so if you cannot attend, please donate. Funds raised stay on Nantucket and will be donated to NAMI on Nantucket and to Fairwinds – Nantucket's Counseling Center.
Event will include open bar, hors d'oeuvres, music by Jeff Ross, and an online + live auction.
For information on Dragonfly's nonprofit partners visit: www.namicapecod.org & www.fairwindscenter.org.
Tickets $200 and will be on sale soon: for details contact Kate Kling at kate@jpfco.com or call 617.694.8147.