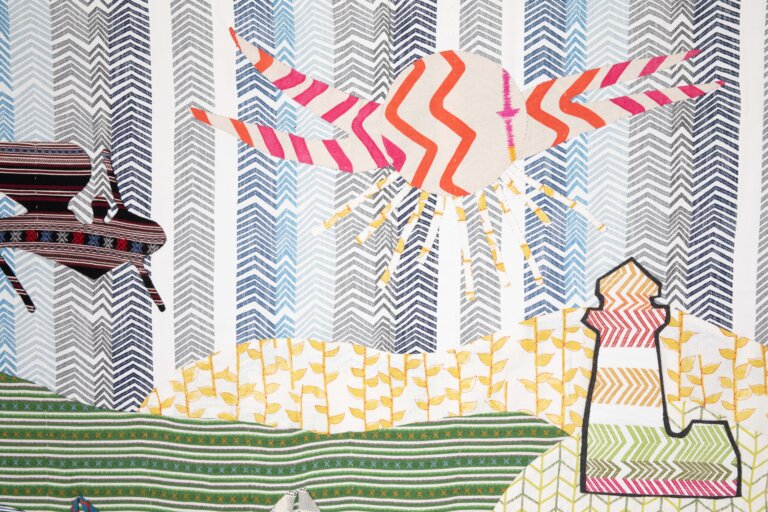 Threads of Life Quilt Exhibition
FREE for all Visitors
In partnership with Christopher Farr Cloth, the NHA will host a curated exhibition of quilts titled Threads of Life at its Historic Site, Greater Light, during its annual summer fundraiser, Nantucket by Design. Each quilt will be designed by a top design luminary from around the globe.
All quilts will be available for sale at the exhibition and online (link to come!), with a generous portion of the net proceeds from the sales benefiting the NHA.